Hello to all ant keepers here!
I am Dina, and today I am going to tell you about my ant colonies. A while ago, I have caught three Messor sp. queens. These were my first ants ever. Here is the topic: http://forum.AntsCanada.com/viewtopic.php?f=8&t=4396
While I was trying to buy test tubes the ants spent like two months in uncomfortable setups. If they were people, they'd be angry at me THAT much! In the beginning of december, I moved these queens in brand new test tubes. By now it's four months and a half.
There are queens numbered one, two and three. Somebody asked me: why wouldn't you name them? I won't name them until the colonies' life establishes well. N. one is expecting her first workers!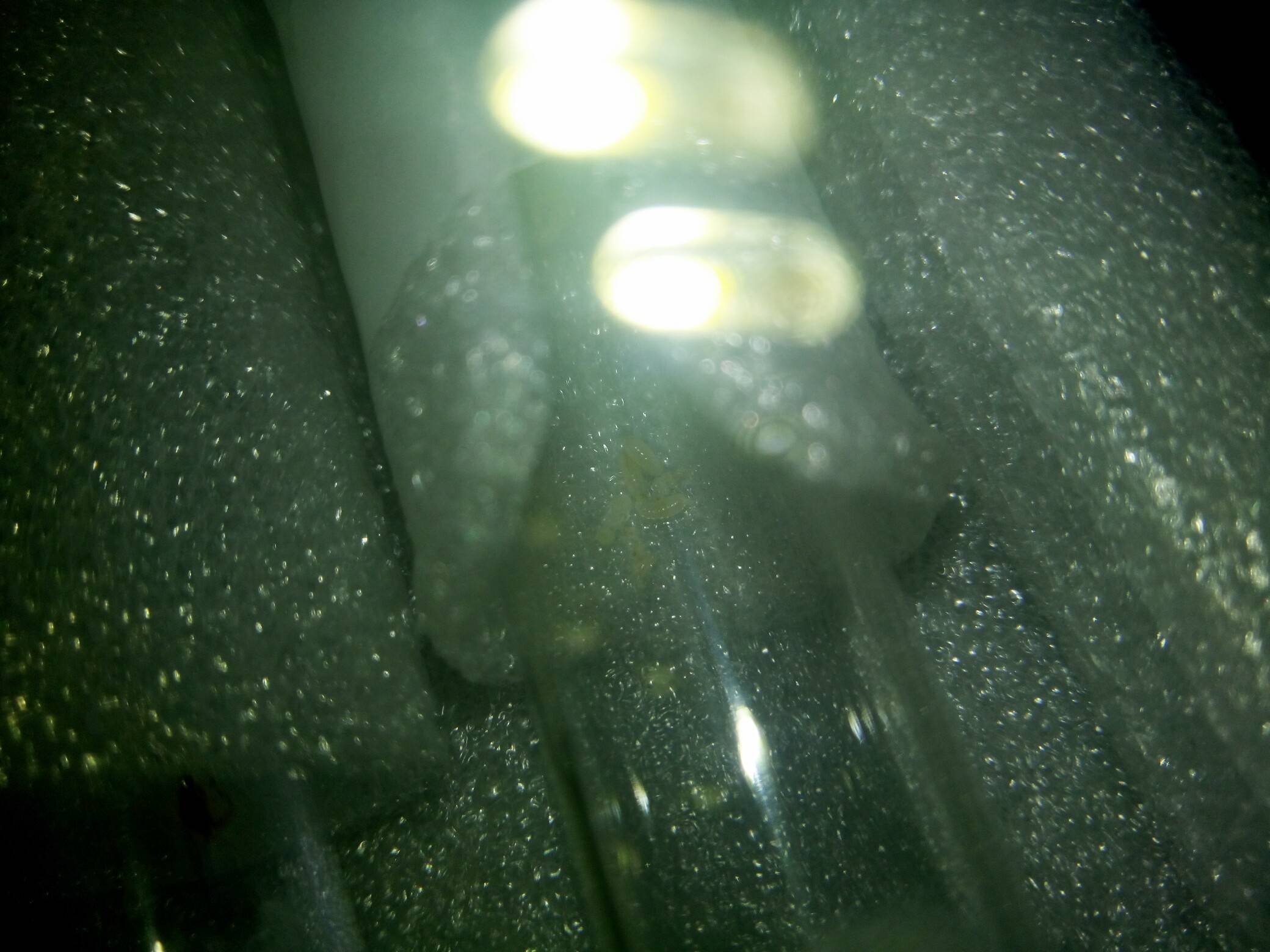 N. three falls behind her, but she is also doing well.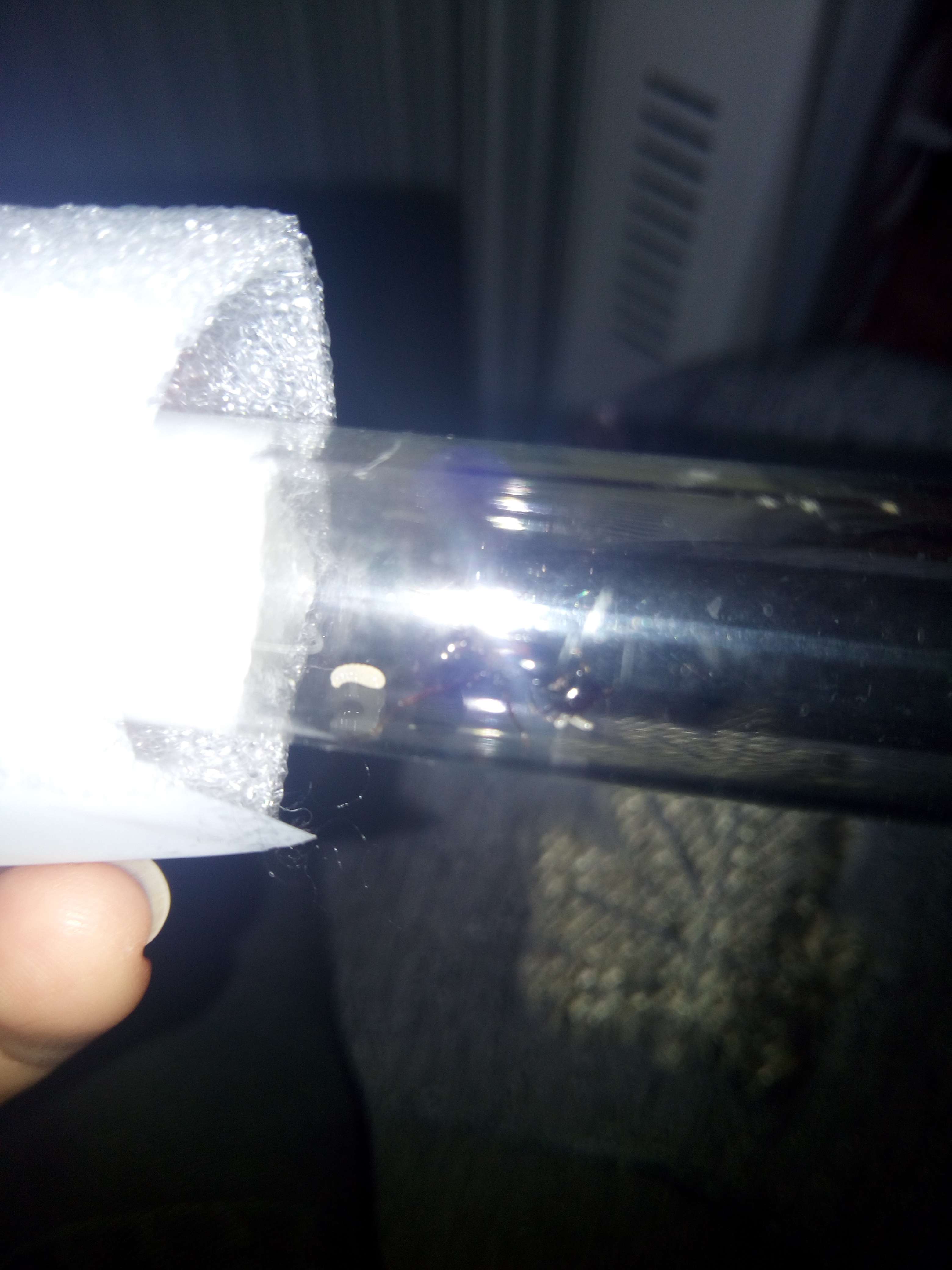 The issue is with n. two. She has a very few eggs, none of them developed to larvae. Last time I took a look on her, she was running back and forward holding some eggs in her mandibles. Let's hope she will make through it.
Few weeks ago I saw winged ants at the opening of tne nest, but the flight didn't take place until yesterday. And, welcome the new queen ant! Camponotus sp. which I caught today! She is beautiful! But, there is a greenish dot on her abdomen, it worries me. Can it be a parasite?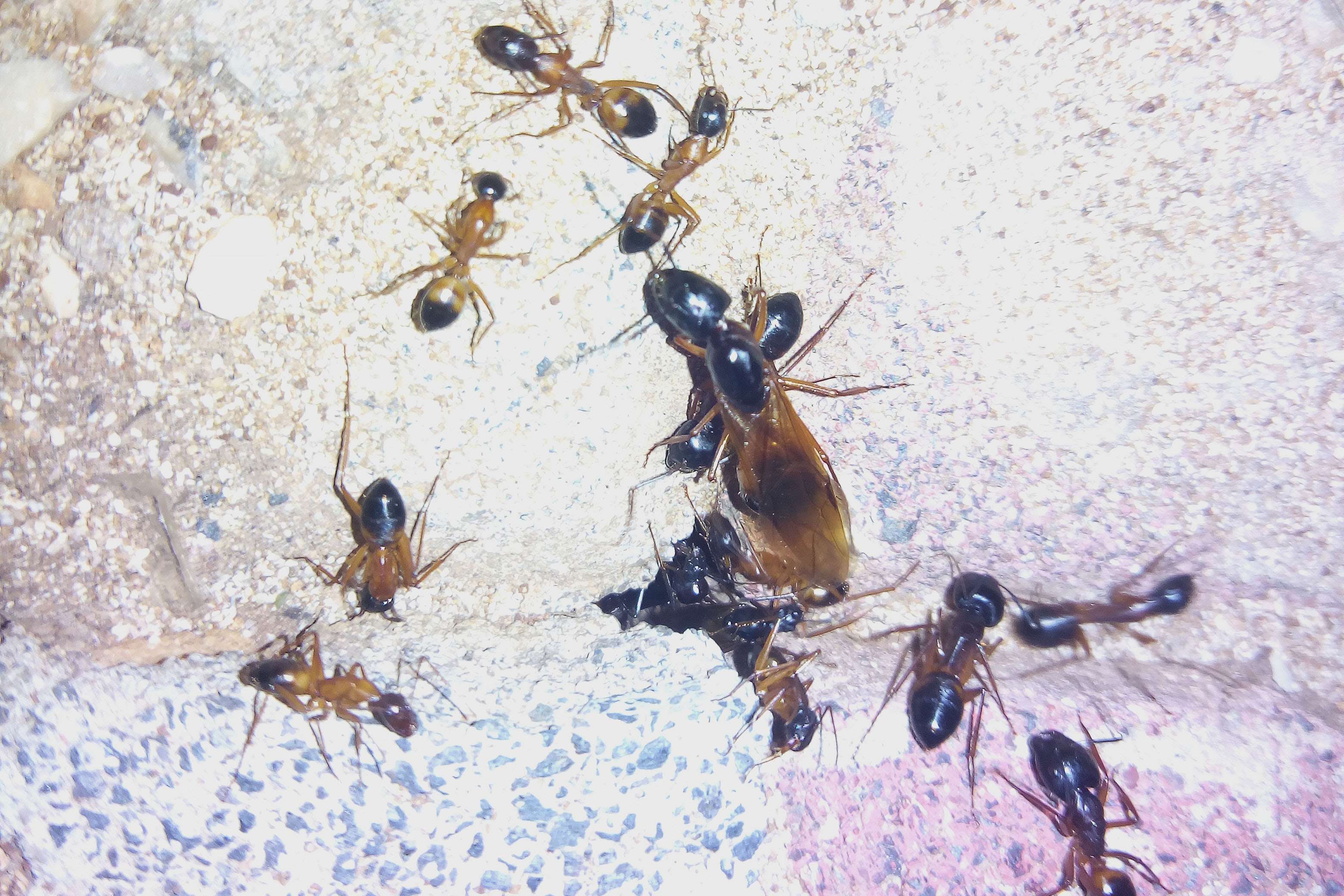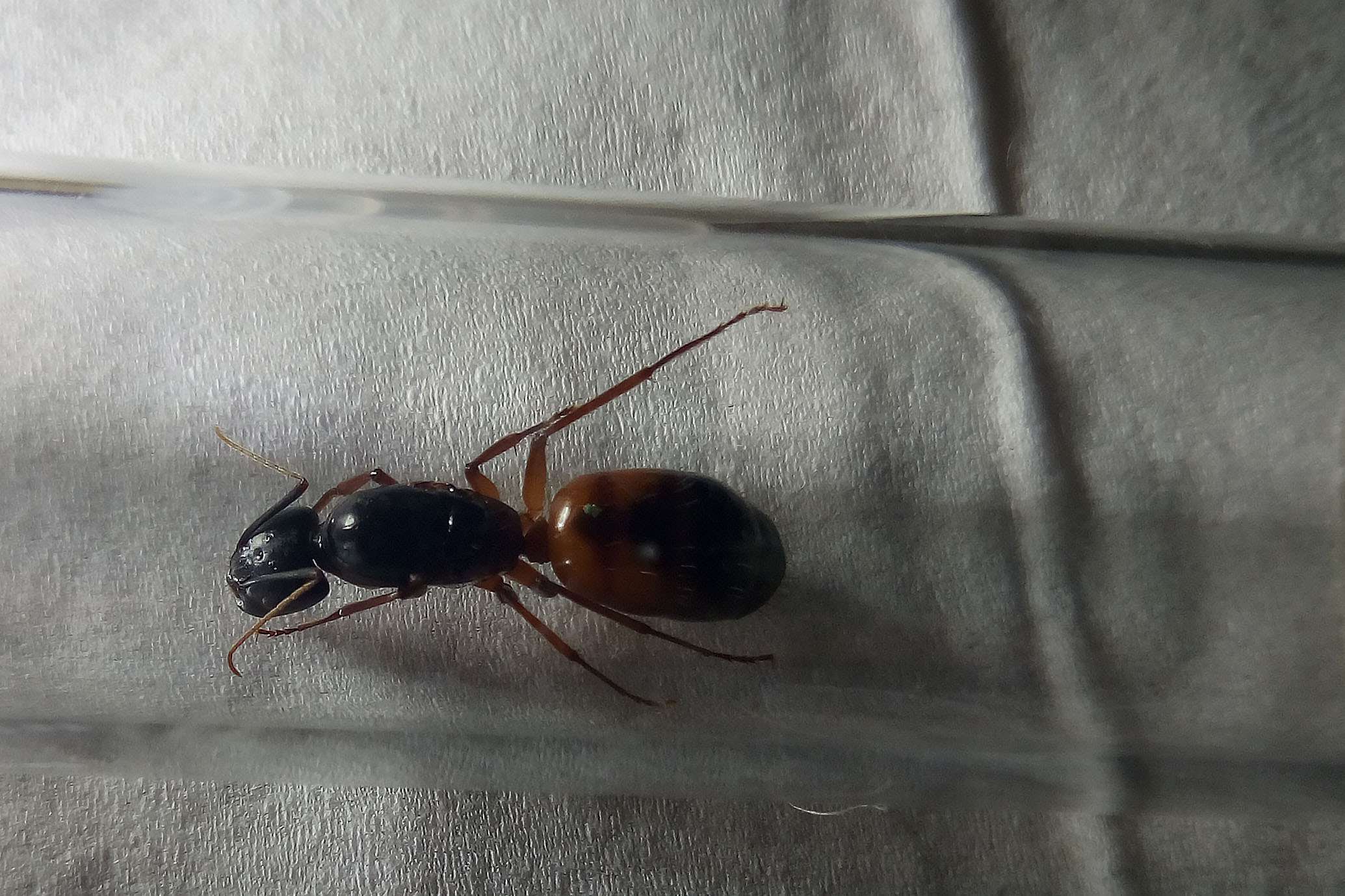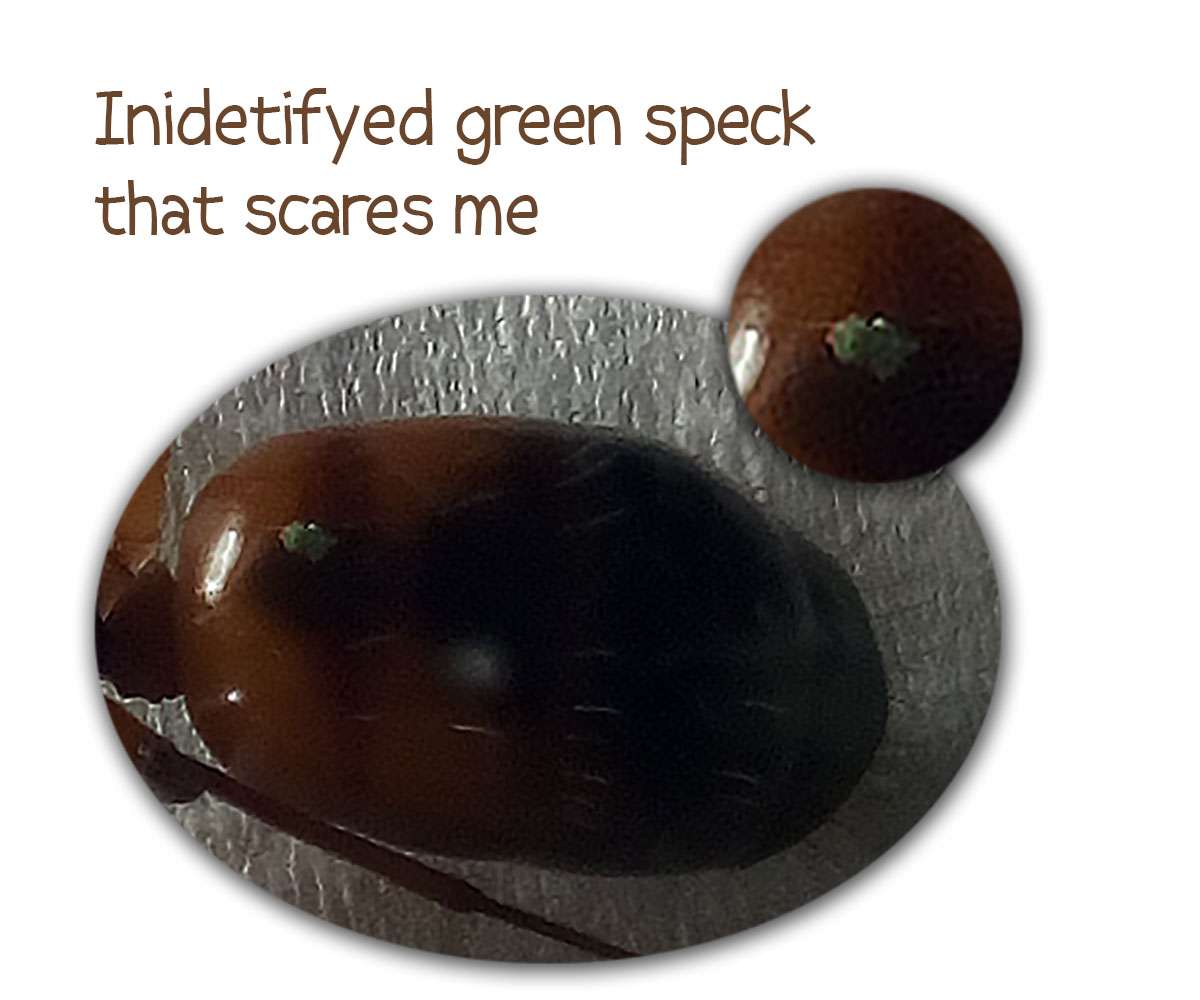 Also, I dream to keep Tapinoma israele http://www.antwiki.org/wiki/Tapinoma_israele cause it'll be fun to keep a species unique to my country. But, I didn't find much data on them. I have no clue when to catch them and how to care.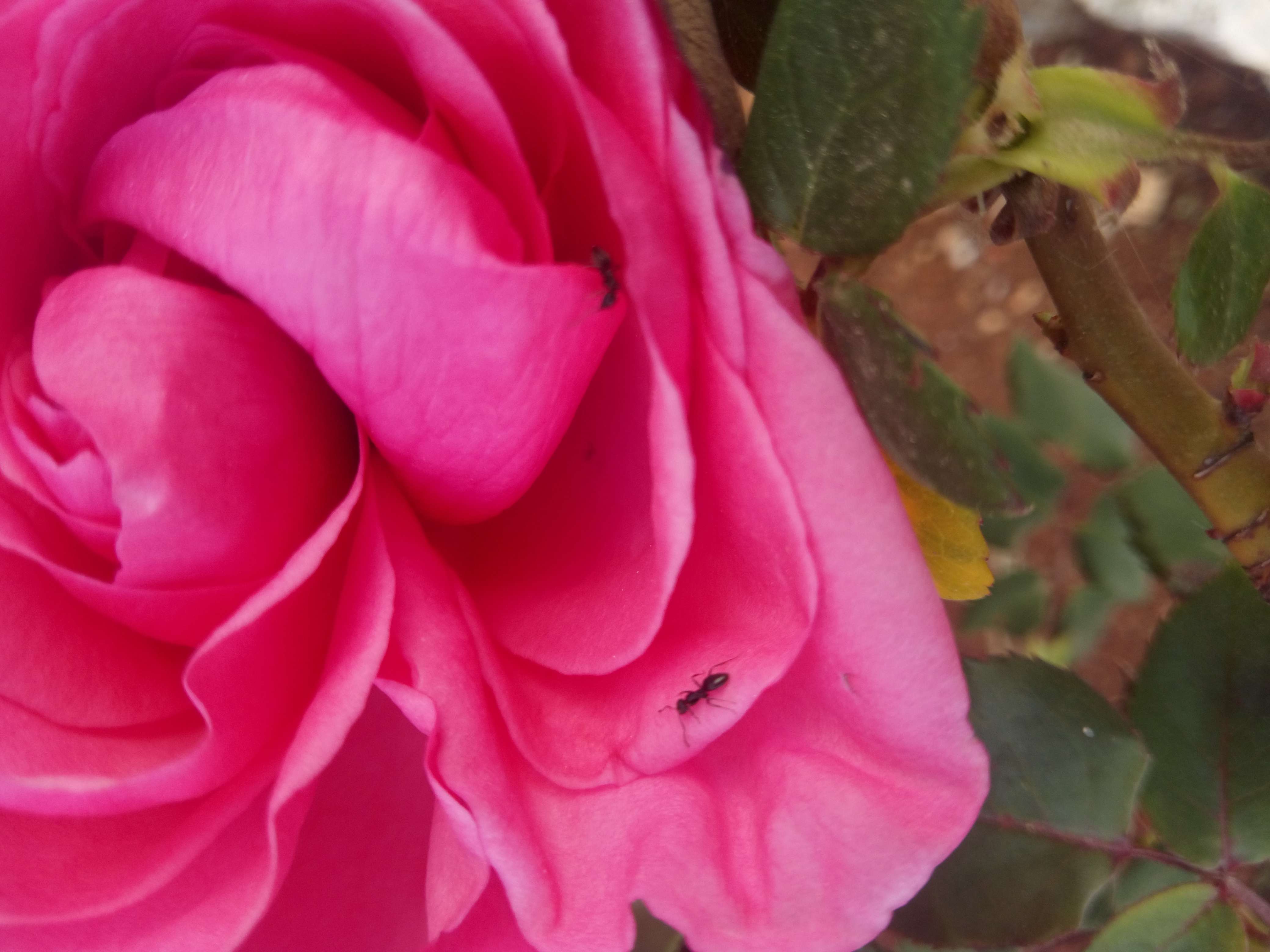 My favourite of all local ants are Cataglyphis spp. There are so many in Israel, some of them aren't known well. I would like to become a myrmecology specialist and research them.
Have a nice day!