G'day!
Like most folks in this section, I am new to ant keeping.
I am looking forwards watching my ant farm grow and also into designing their own little world.
I went for a stroll the yesterday and stumbled across this: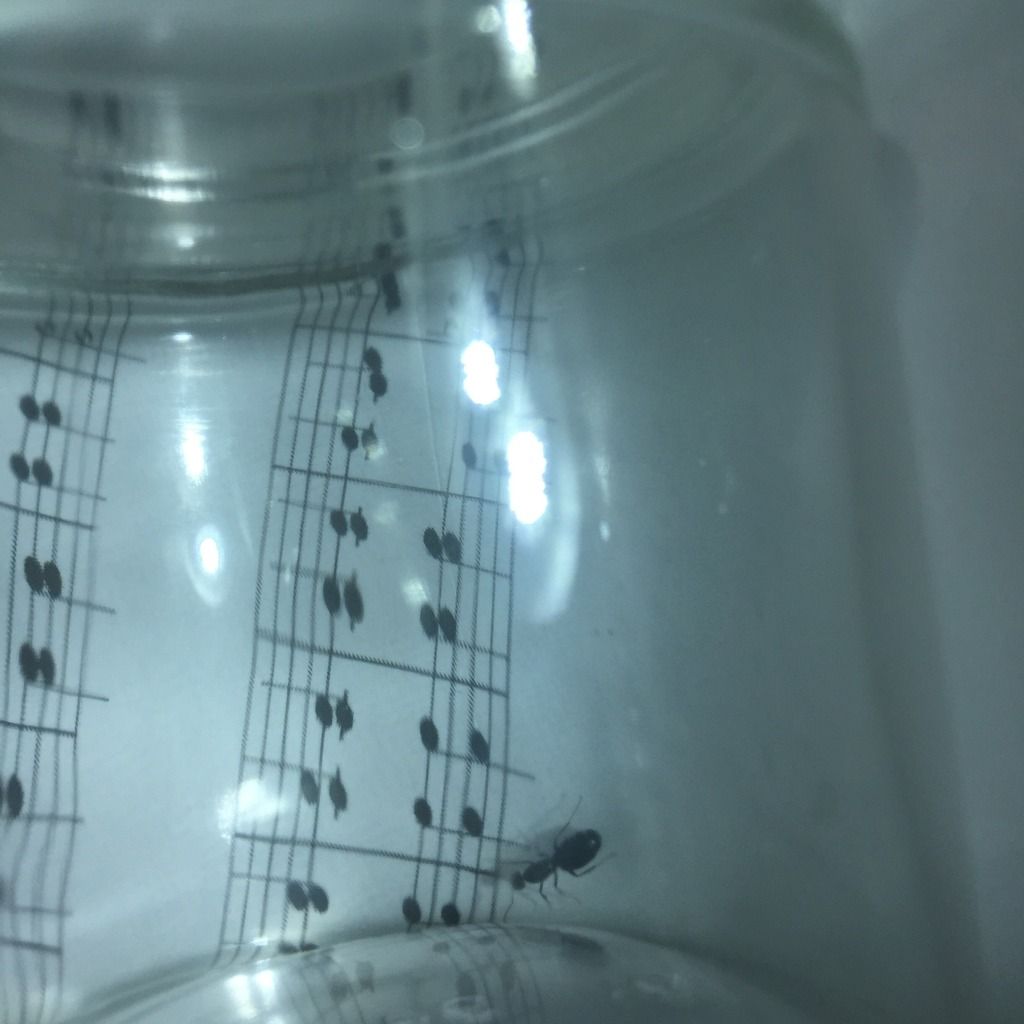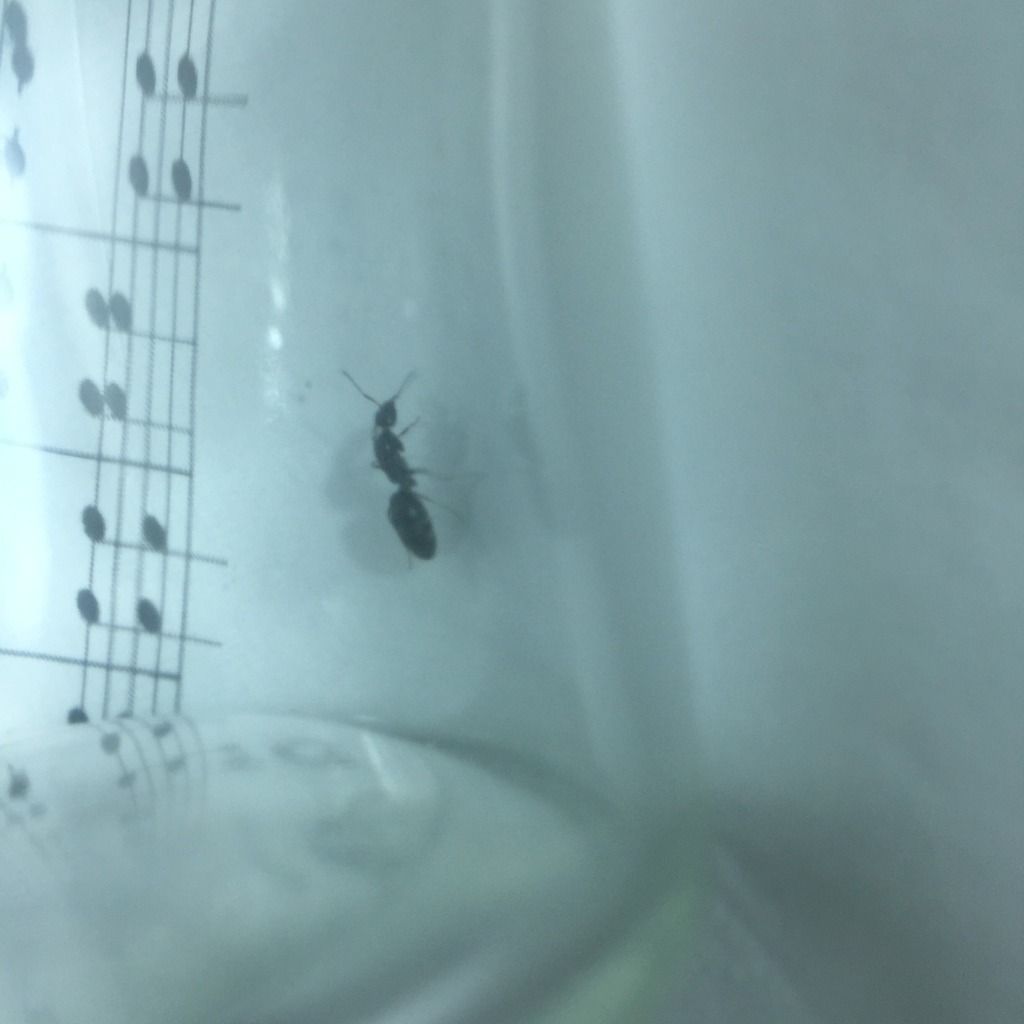 Is it a queen and do you have any idea what type of ant it may be?
I suspect it could be a Ochetellus glaber.
Thanks!