Moderator: ooper01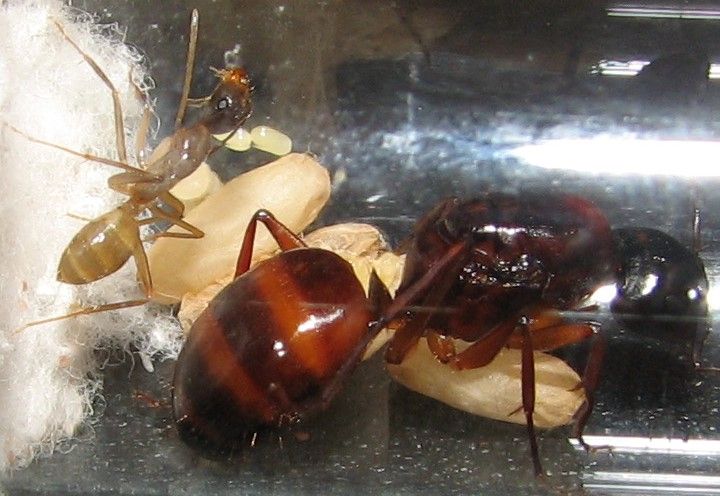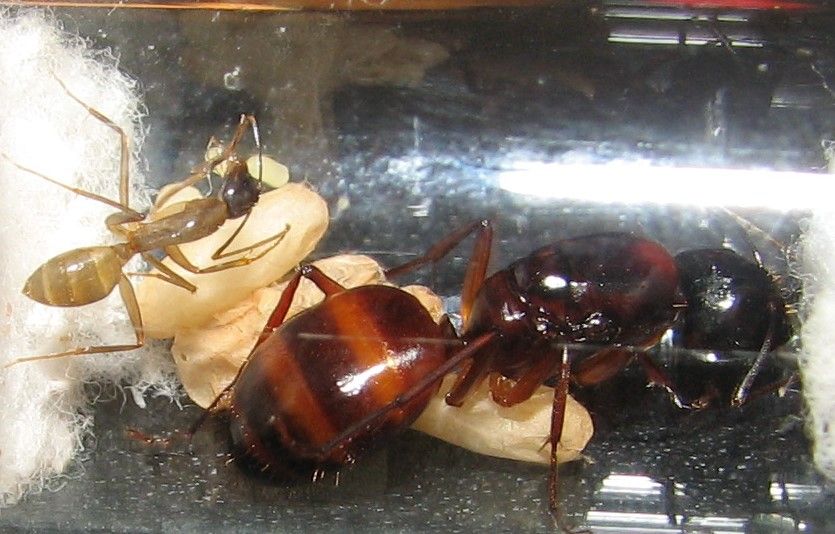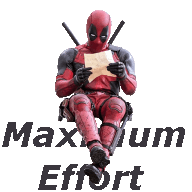 Forum Moderator
AntsCanada GAN Farmer

---
Posts: 1476
Joined: Sat Sep 12, 2015 11:52 am
Location: Idaho, USA
sweet!
Proverbs 6:6-8

Go to the ant, you sluggard;
consider its ways and be wise!
It has no commander,
no overseer or ruler,
yet it stores its provisions in summer
and gathers its food at harvest.

Keeping Tetramorium immigrans, Tapinoma Sessile
---
My camponotus c. nanatic's should be on the way in a few weeks. I am in that tough waiting period and these sort of posts only make me more excited (and anxious)
Congrats!
With all the things ants can do, you wonder, who rules the planet
Keeper of:
Camponotus Pennsylvanicus
Pheidole sp.
---
second worker came this morning after the first came last night. im pretty stoked about this species producing for me this year.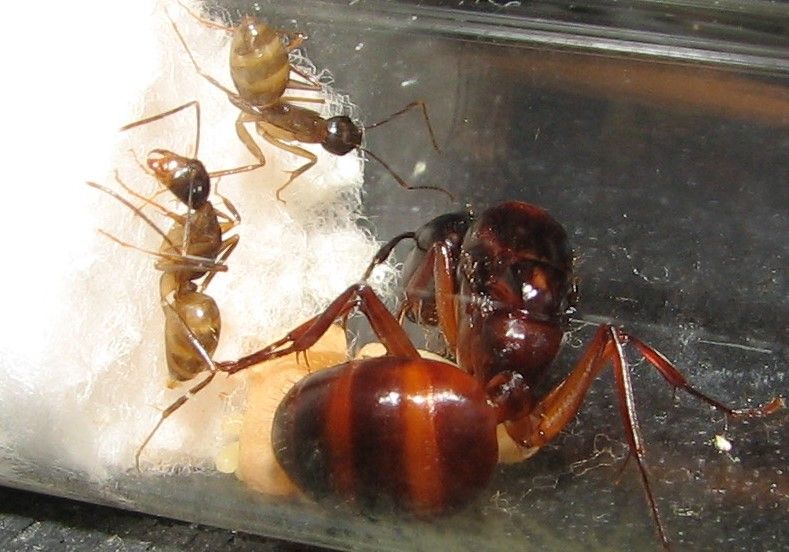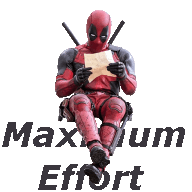 Forum Moderator
AntsCanada GAN Farmer

---
Users browsing this forum: No registered users and 1 guest