Hello everyone! I was hoping you all might be able to help ID two queens that I found recently.
As stated in the title, I am located in Kentucky, USA. This first queen was found on May 10 inside of a decaying log.
She is approximately 11 mm in length, and the most notable thing about her is the yellow and black stripes on her gaster.
Pictures below: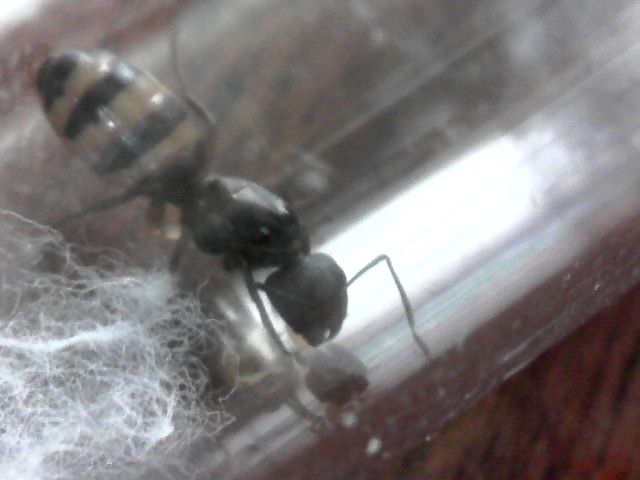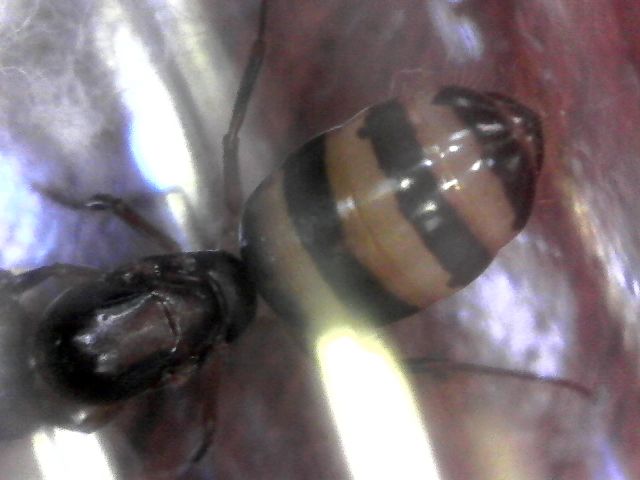 The second queen I found in my house today (May 13), hanging out on the bathroom door. She is a little smaller, about 9 mm long. She is dark red in coloration with a black gaster.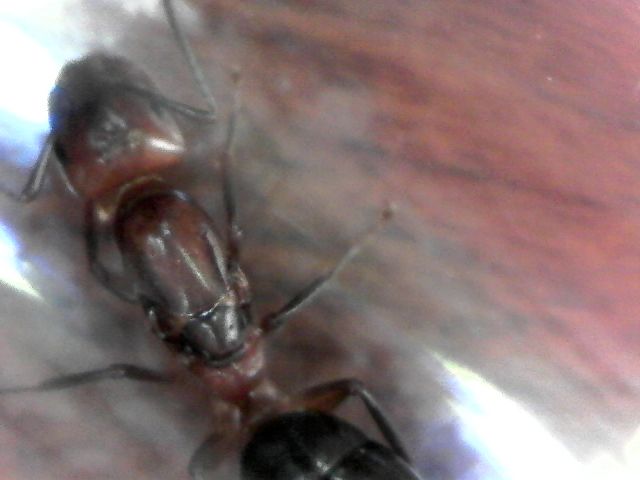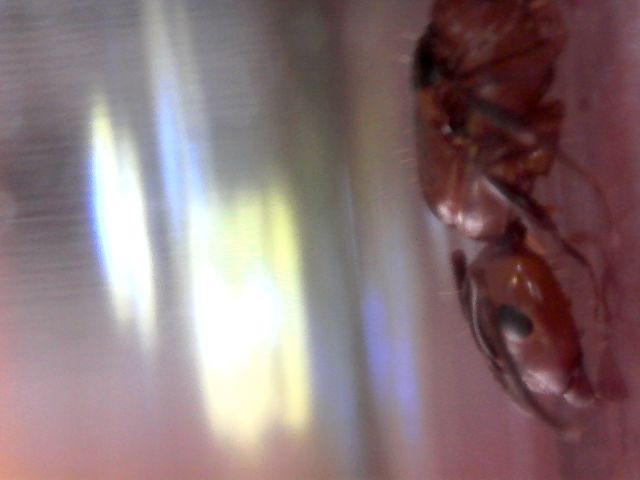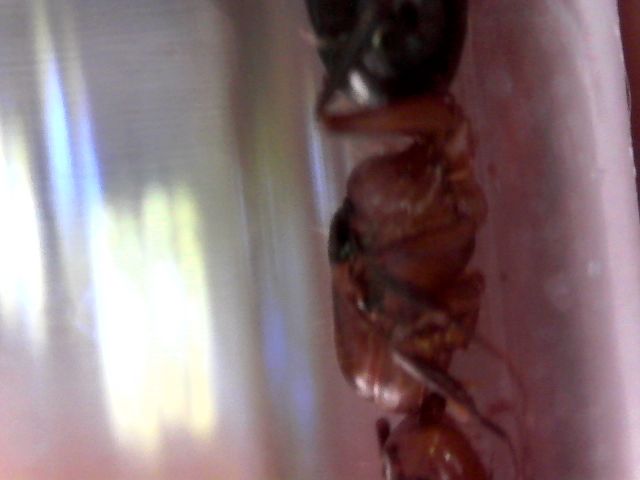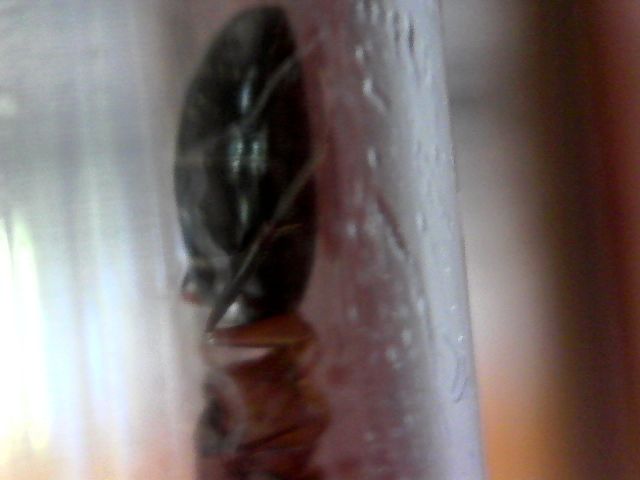 Any and all help is appreciated, thank you in advance for your time and effort!