I found some pheidol nests in south eastern pa and was really hoping I would find some queens because they are my native dream ants. I believe the smaller ones are pheidol for sure because I saw some infertile males and queens in the nests and they match the ones I found during the flight. The smaller one is about 5 mm. The larger one is about 8 mm. Both found 8/9/2017 Also with the ID could you tell me if they are polygynerous or not because I caught a few of each sp.
Also any other information would be appreciated.
This is the larger one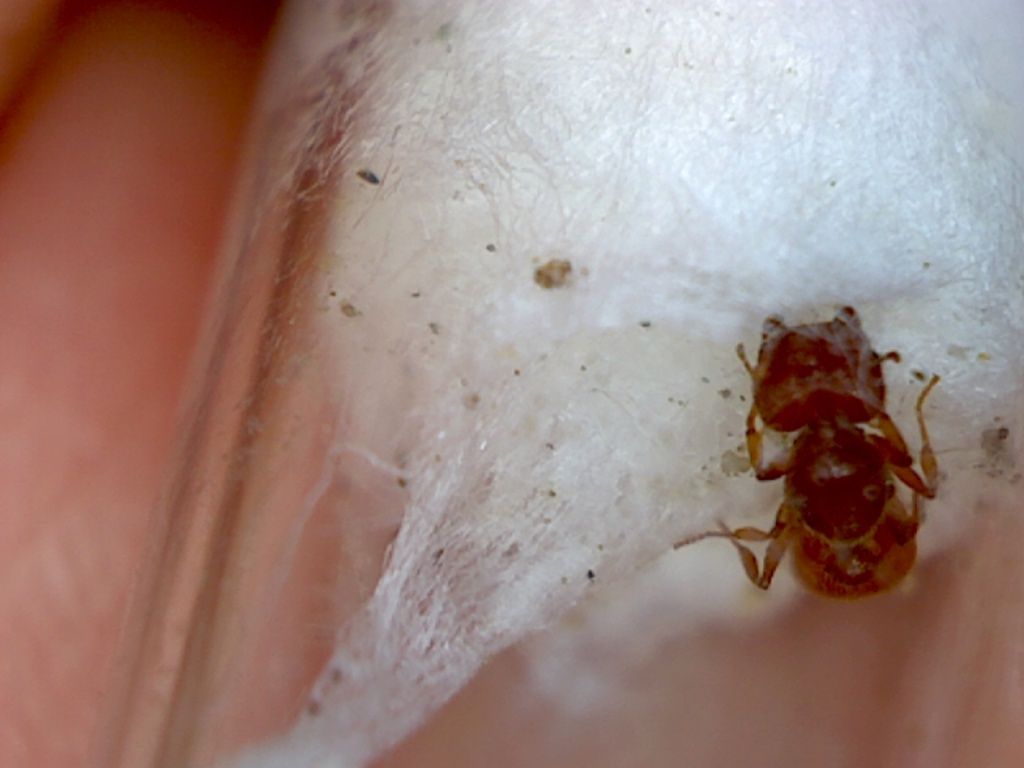 This is the smaller one that I saw infertile ones in the nest of some pheidole sp.