Hello. I've found three species of Messor genus.
The first one is 3 to 10 mm length reddish brown (or red) thorax and head and black gaster. The one i caught I think is 10 mm long or a bit smaller. Their soldiers have got extremely large heads. And their colonies are big, and they always make huge foraging trails. I believe this species to be a Messor hebraeus. Photos: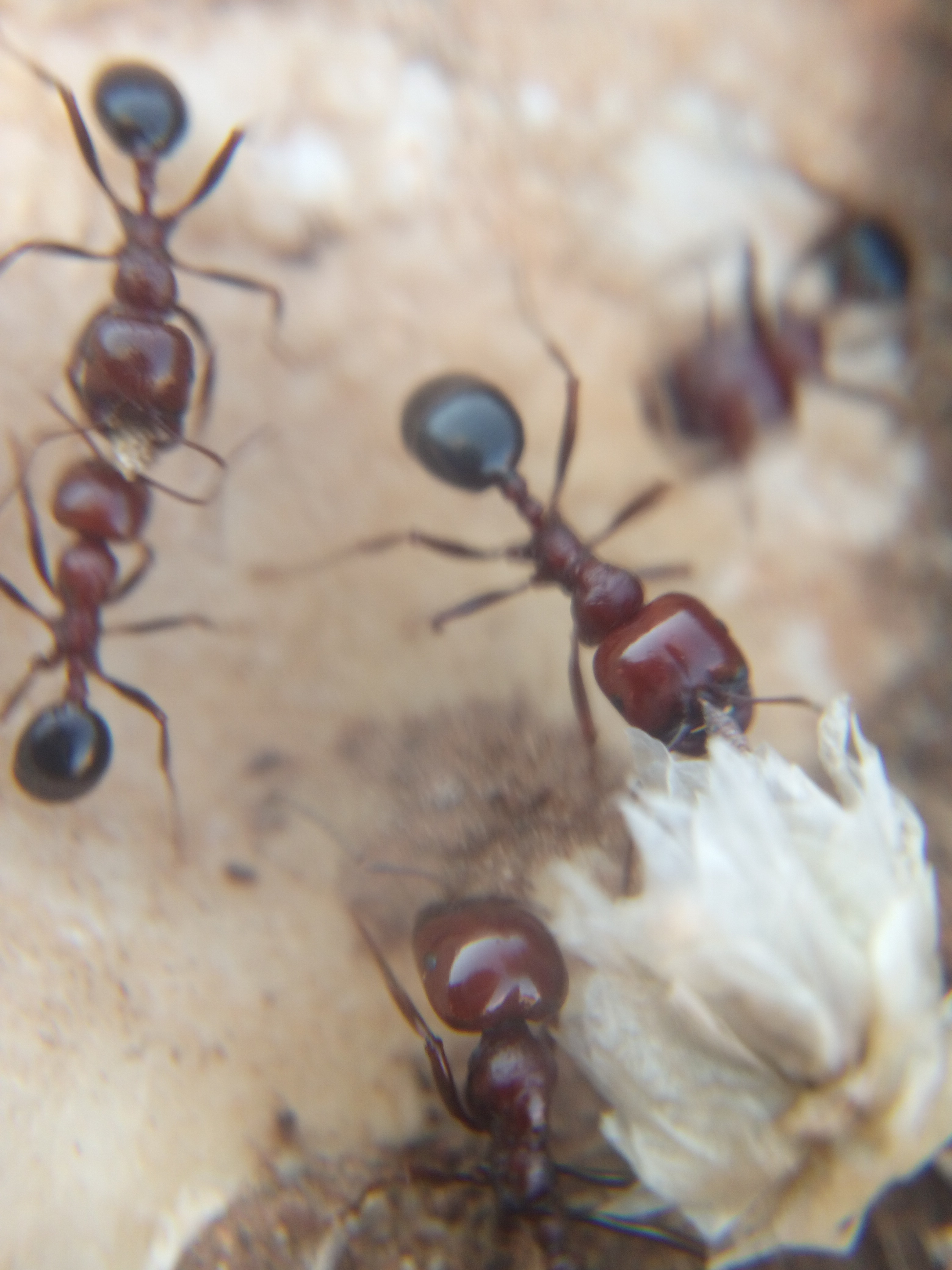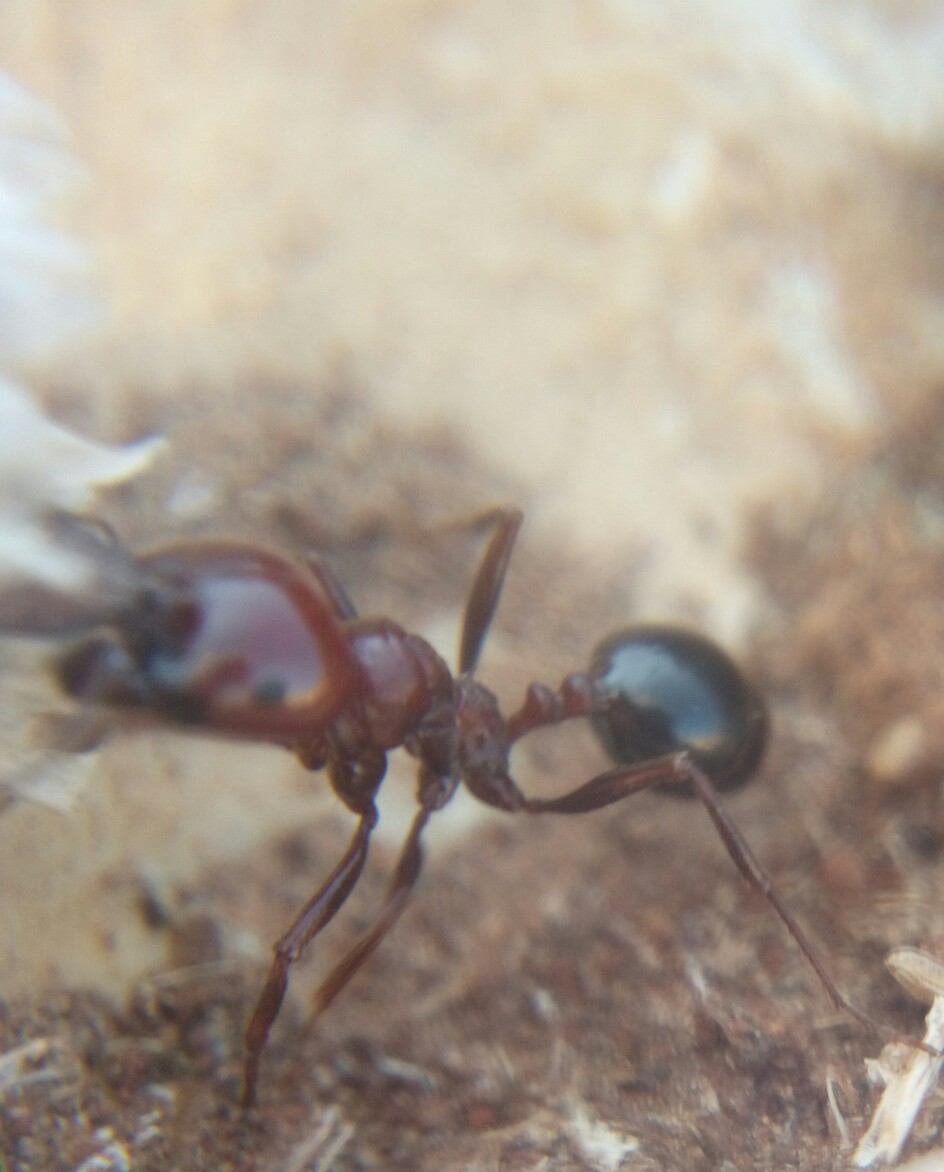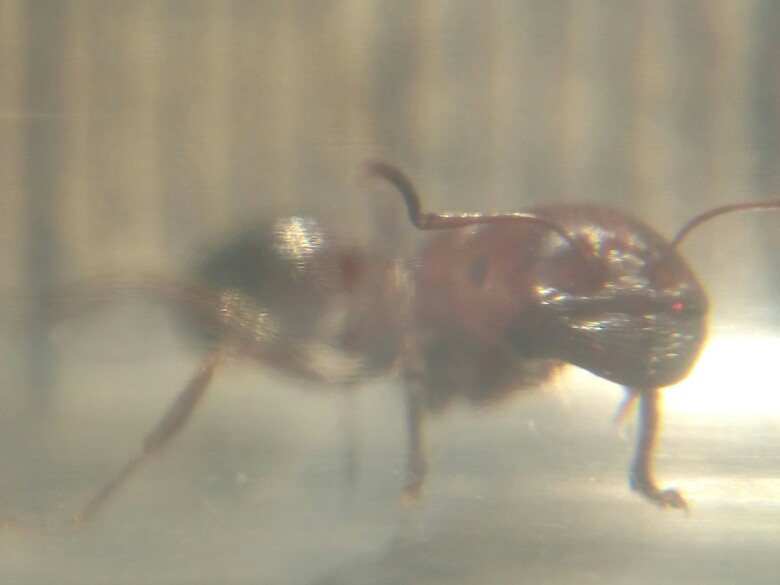 The second is very simular species, but I think is different. Their overall sise is smaller. it's like no bigger than 8 mm. But i'm not sure since I measure it with eye. The
important
differences are: they are all black (or maybe dark brown as you can see on lighted photo) and they've got more hair on gasters.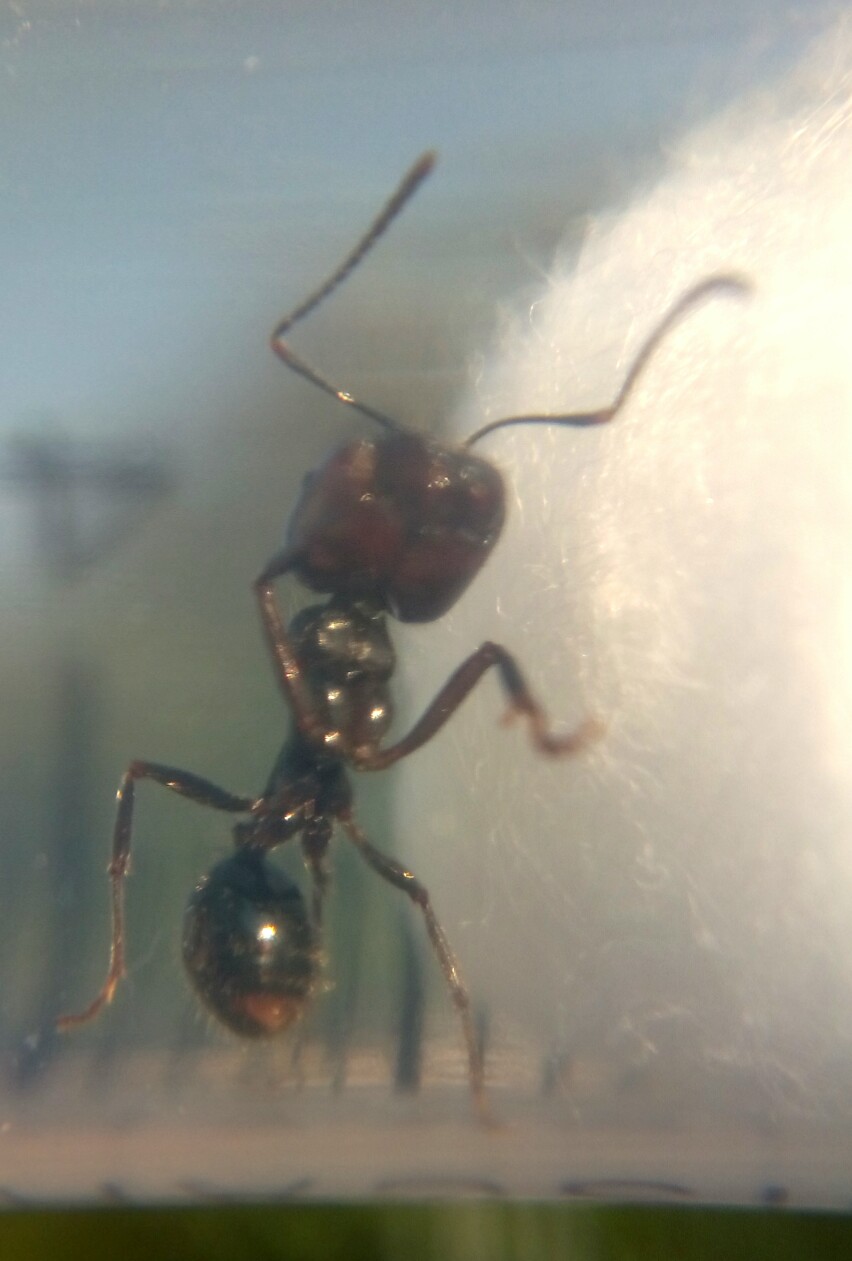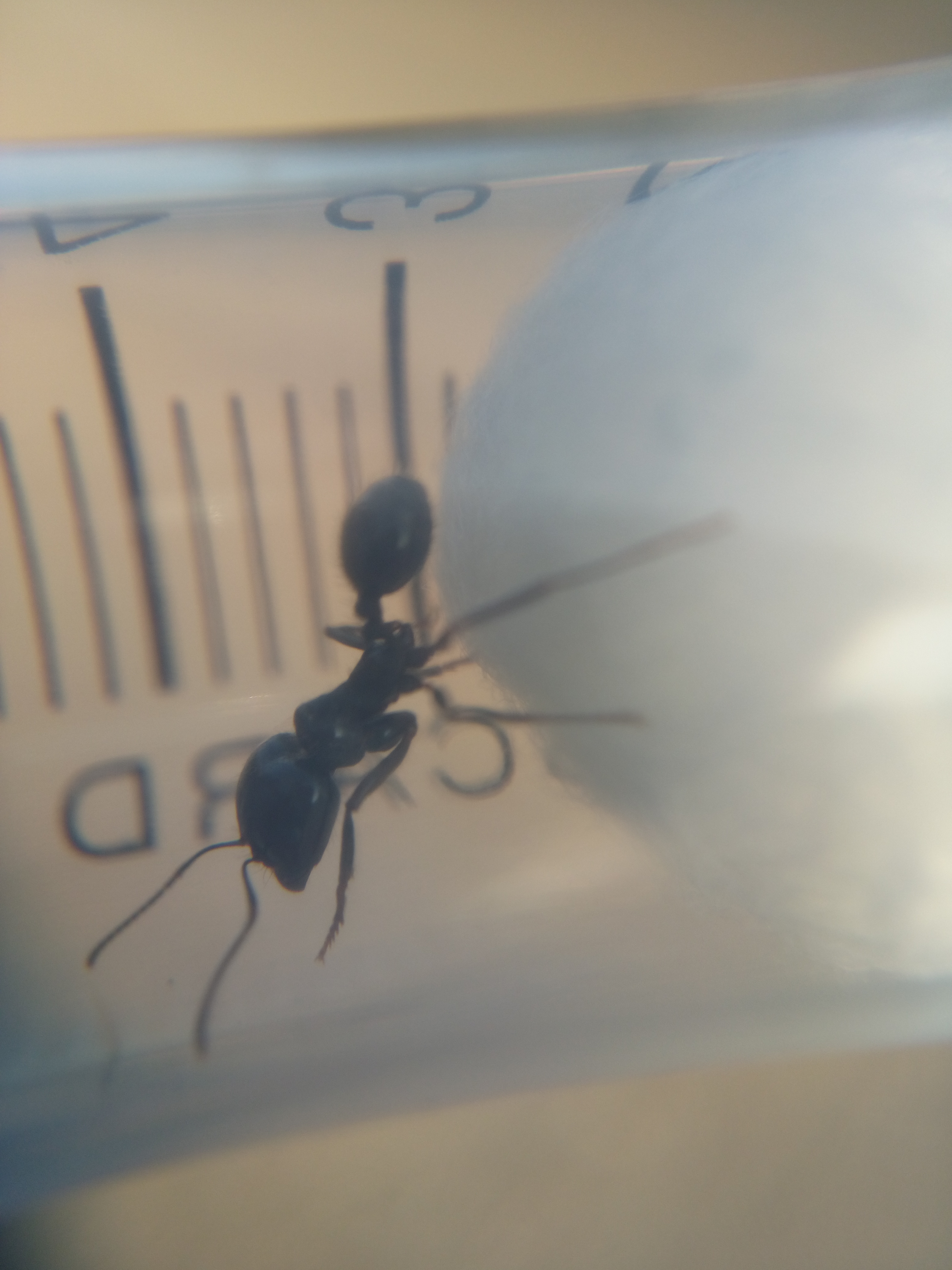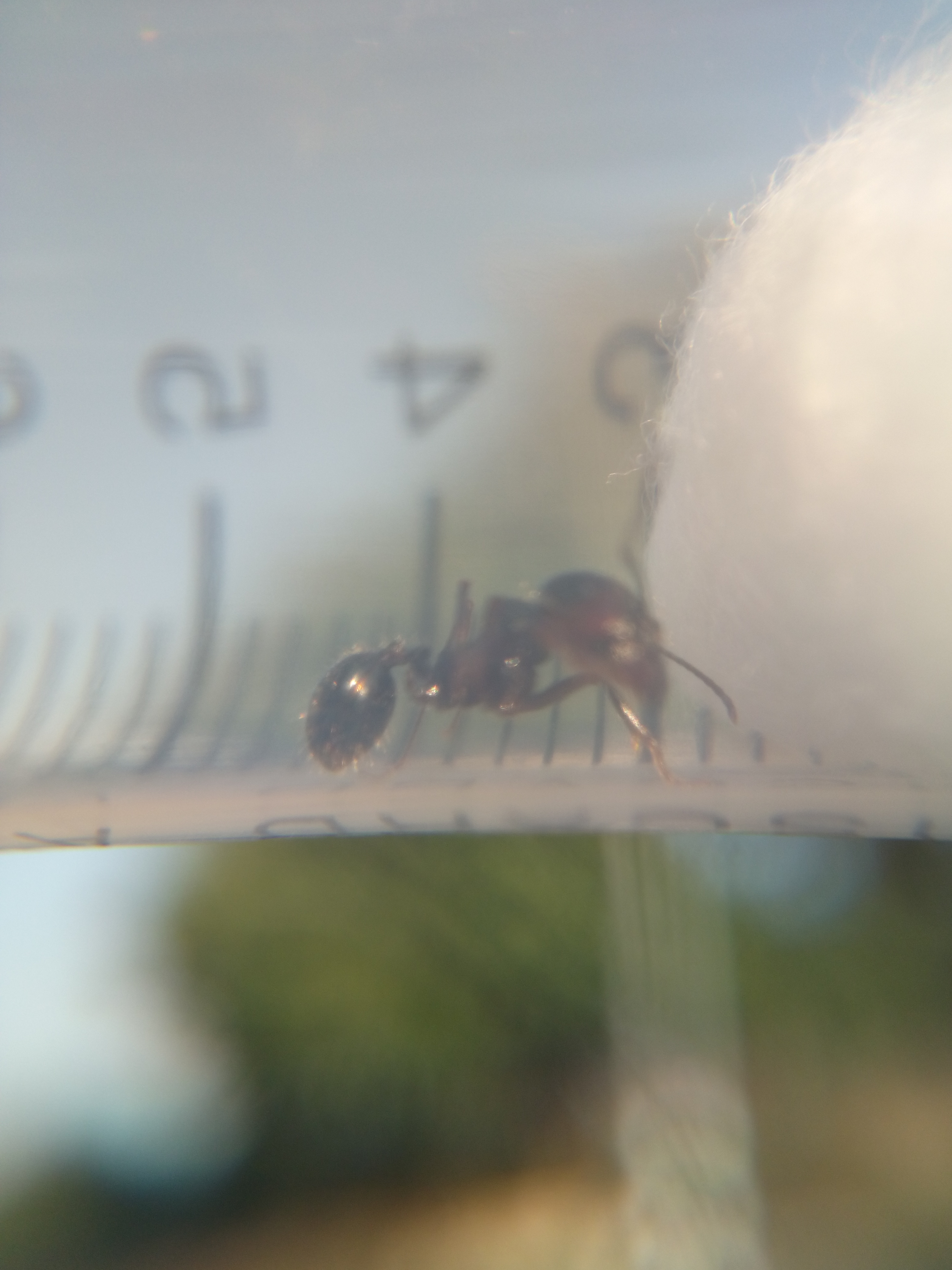 Third species are mostly same as the first. But they are lighter coloured. It is bright red to yellow coloured thorax and head. Guster is brown/black. I thought, maybe it's totally the same species, just the worker has hatched recently. But they were all bright red or orange close to yellow. Here: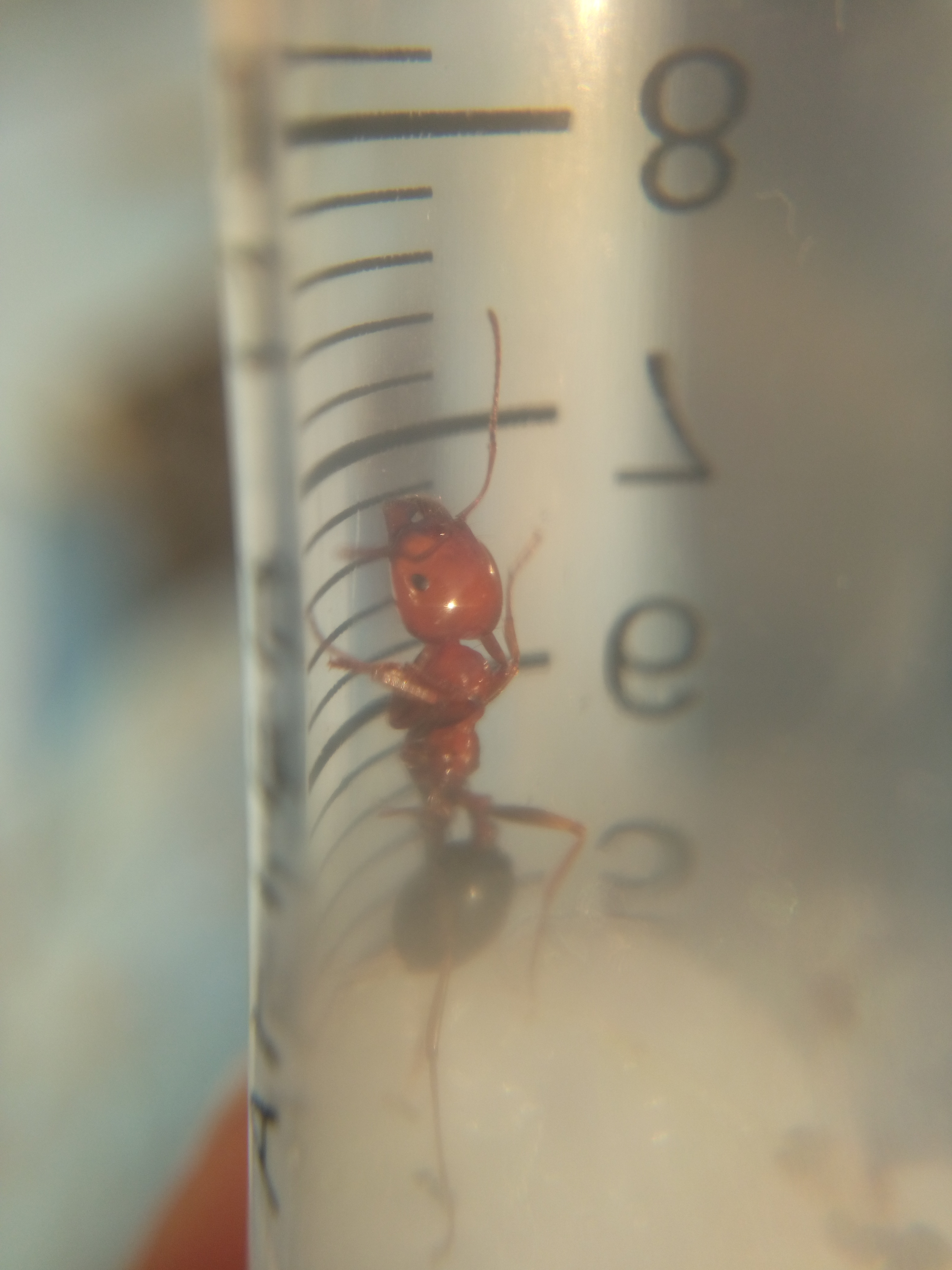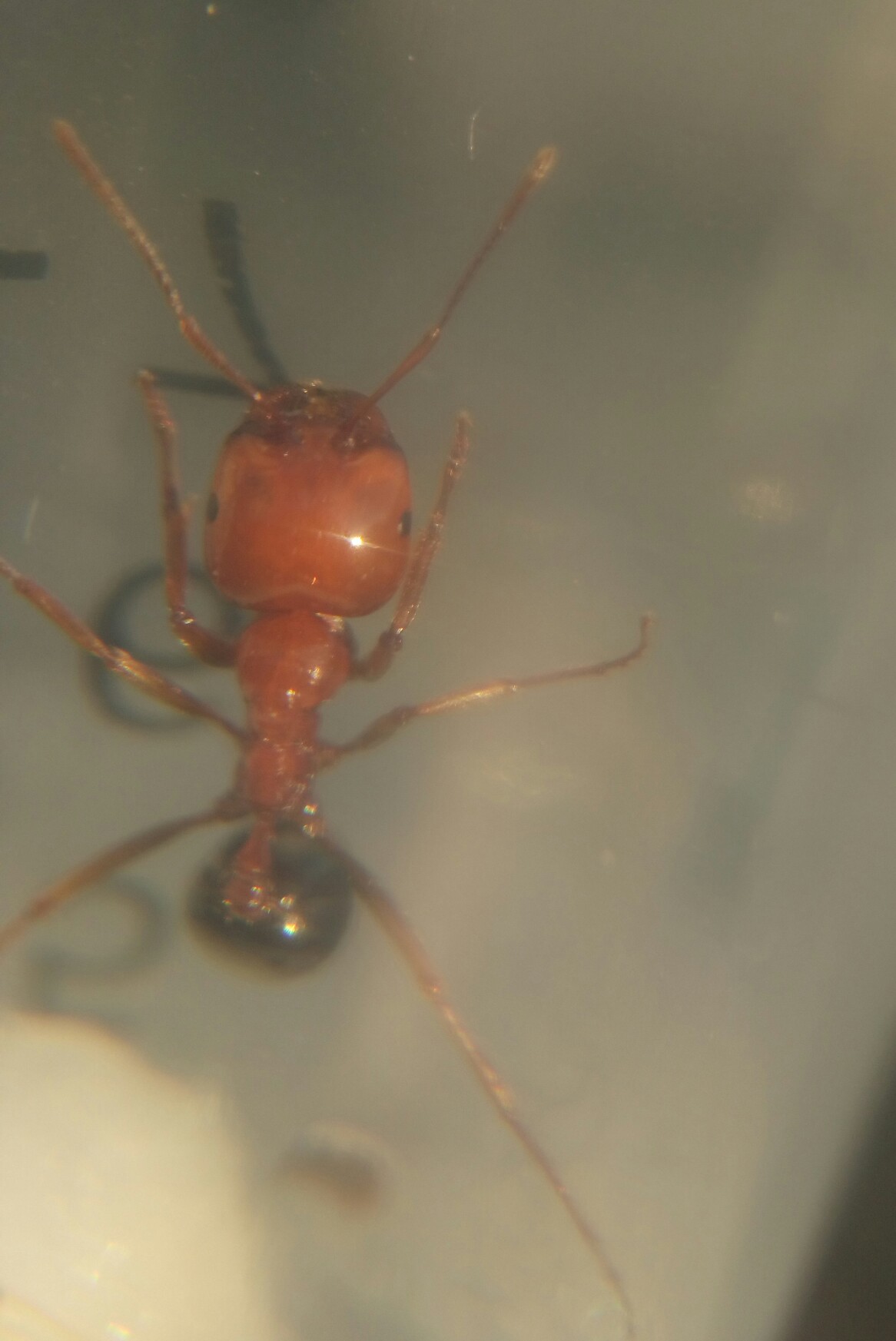 And the last photo is blurry a lot but it makes a good comparison between the great worker and the minor.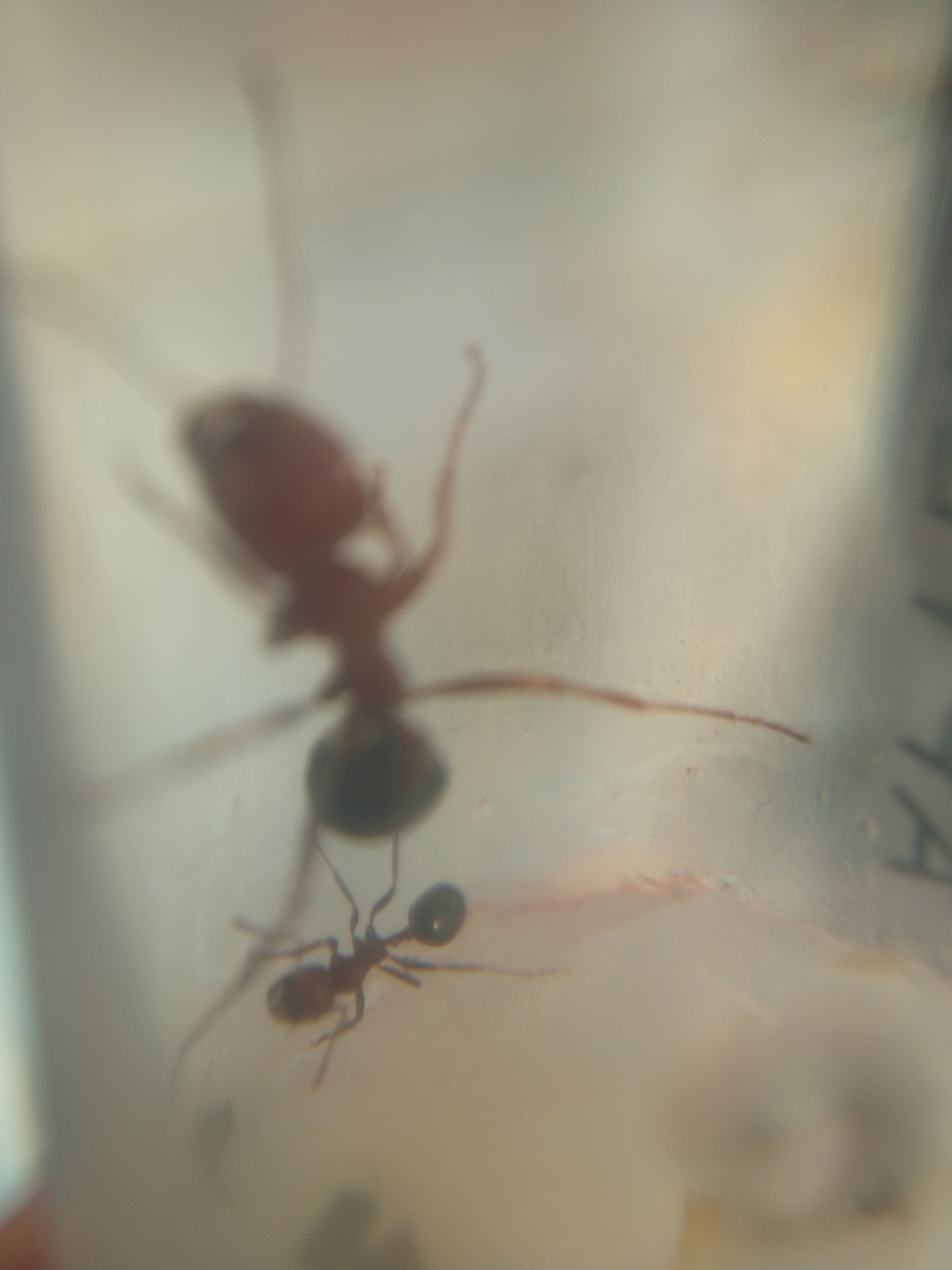 I had hard time "hunting" the ants. I used a syringe in place of test tube cause I don't have any. The syringe made my photos blurry. So if some clearer photo needed, please specify on which part to focus.
It'll be useful for me if you give me some ants photoing tips.
Have a nice day!