Hello again!
I went for a walk and found another queen! (I think)
She is around 4 mm and I found her in Winter Park, near Orlando Fl. She is mostly black with little reddish legs and fast! Shes rather agitated right now, as I just caught her, so I've put her up in a dark place for her to calm down and will check in again in a week or so. I found her in the park on the sidewalk. She has light colored rings around her gaster if that helps.
So here are the pictures I was able to snap!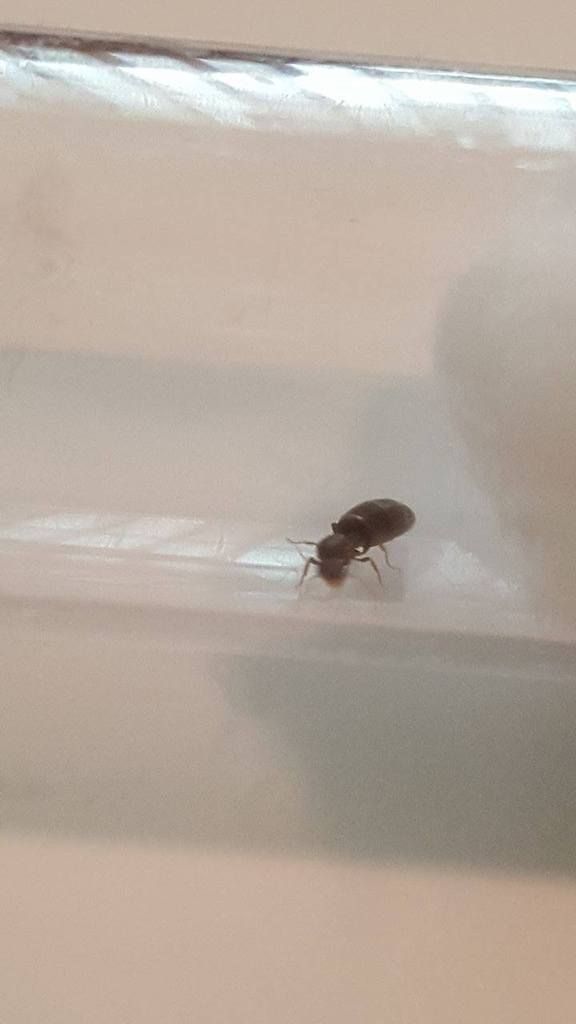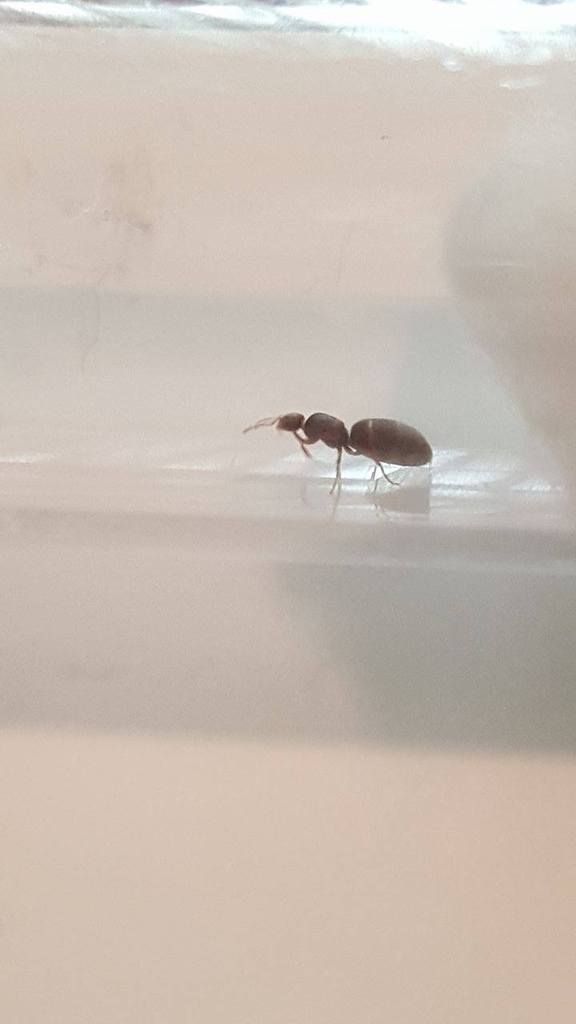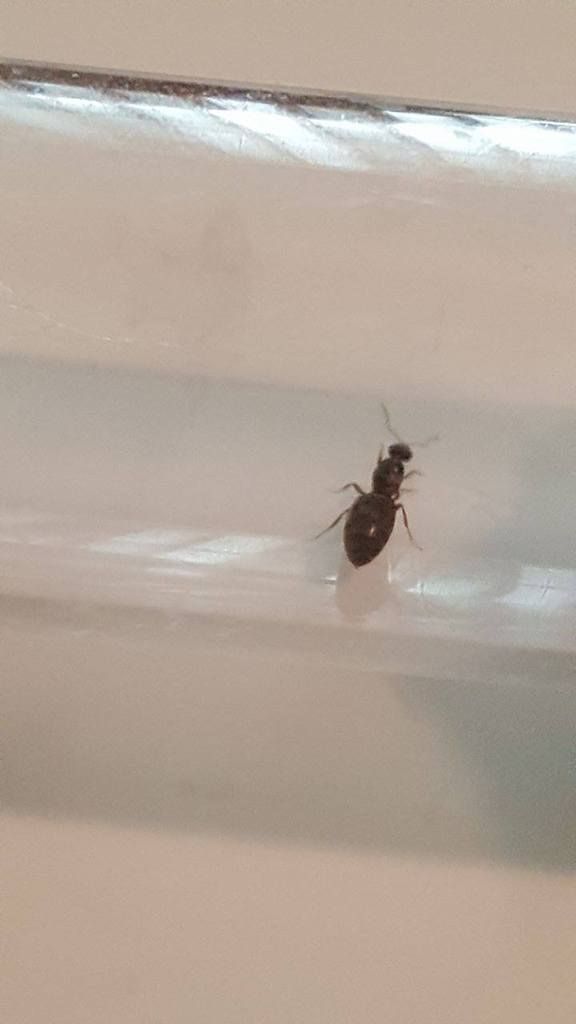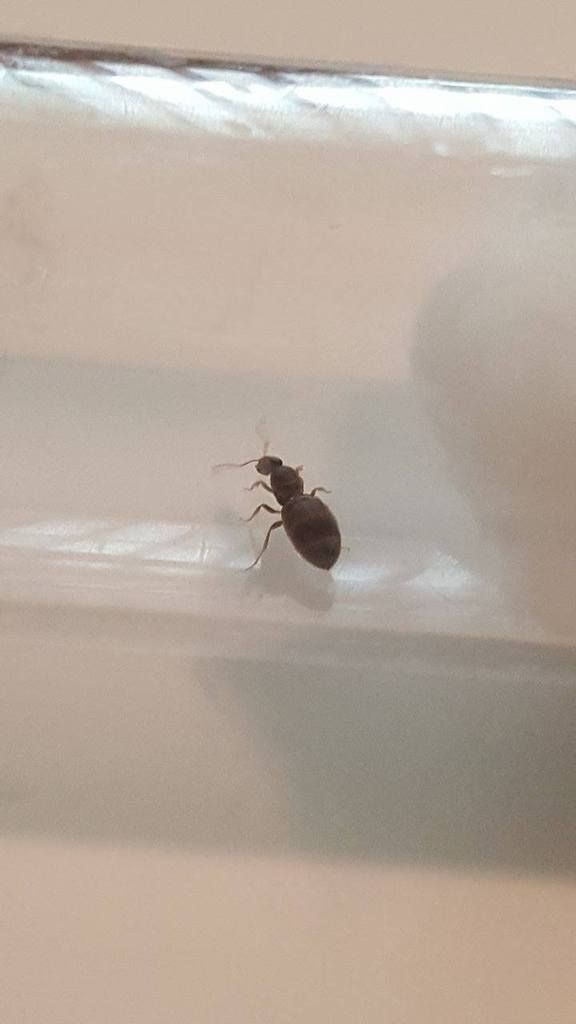 I just realized looking at her photos she is a shy girl. I couldn't get her face in the picture. But if needed I can try to get a picture with her face, I just want to calm her down a bit first.
Thanks for your help guys!