These queens were all caught in Singapore at different times.If you need a better phot/view just feel free to ask
.Also If you know additional information such as claustral/semi claustral or what food they eat please tell me it would be appreciated
.Then i can do some research on em. Thanks! In advance. You dont have to Id all 4 If you don't know btw
1.This one is kinda weird and I have never seen it before. She's 1.5cm or 150mm long and was caught at 7 P.m. as she flew into my house on 23/6/2016. Mostly black though her abdomen has like bumpy rings on it.It did rain before like 1 hour before she was caught.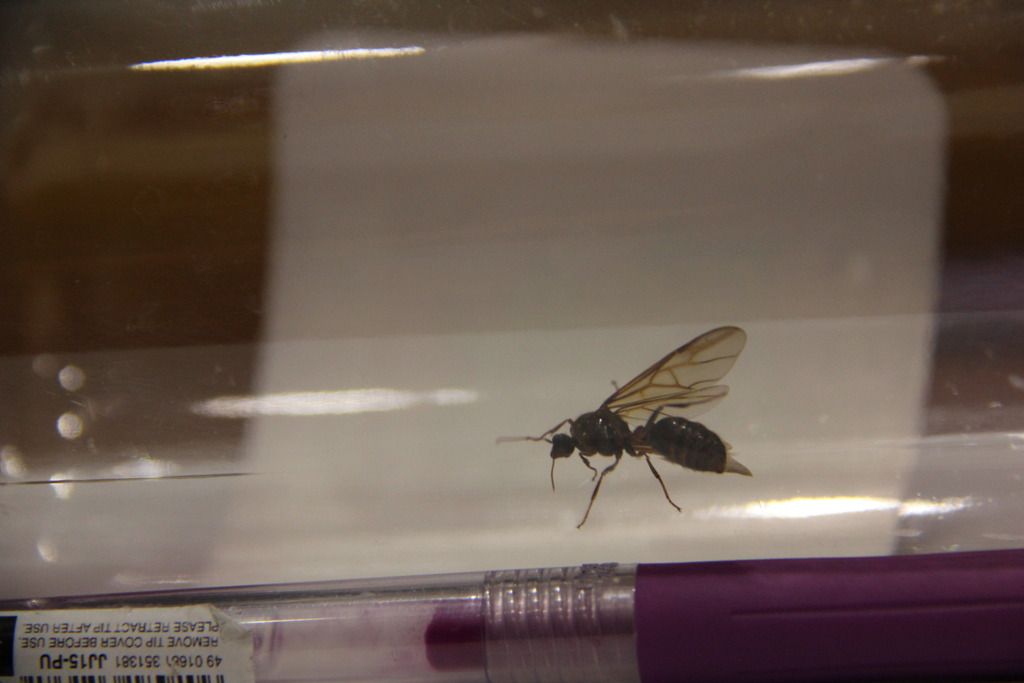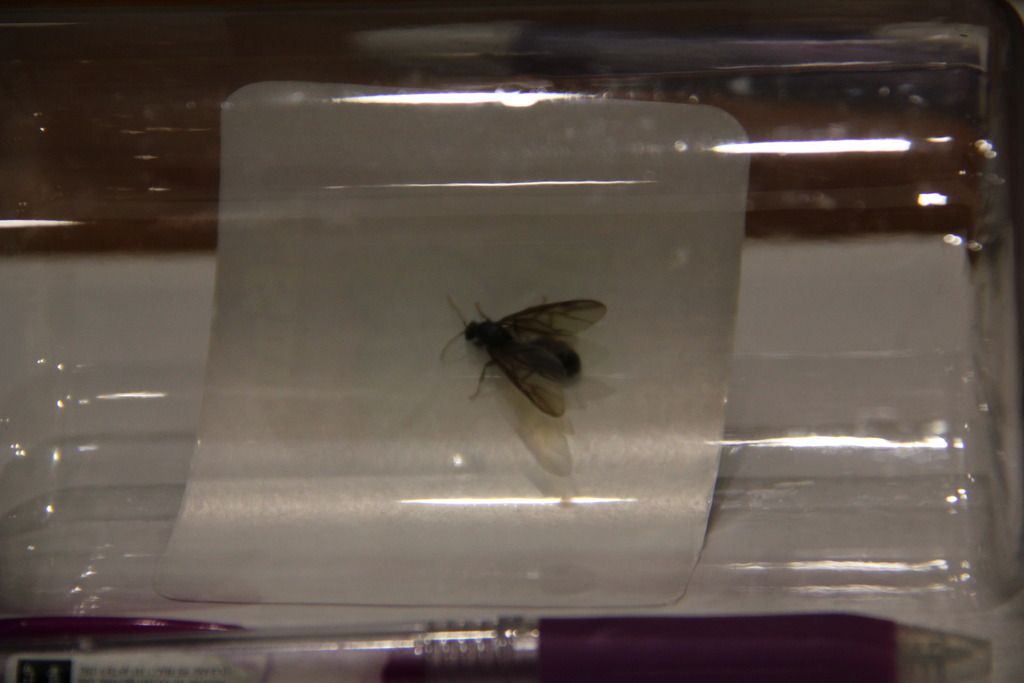 2.Im pretty sure this is a Fire ant but Im not 100% sure. She's 0.4-0.5 cm long which is 40-50mm and was caught at 3 P.m. outdoors on a wall on 19/6/2016. She's kinda red/orangey with a pattern on her abdomen.
3.Im hoping this is a Camponatus but I have no idea. She's1.5 cm or 150mm long and was caught at 6 P.m. outdoors under a block of high rise buildings on 23/6/2016.She has like a bright golden yellowy underneath.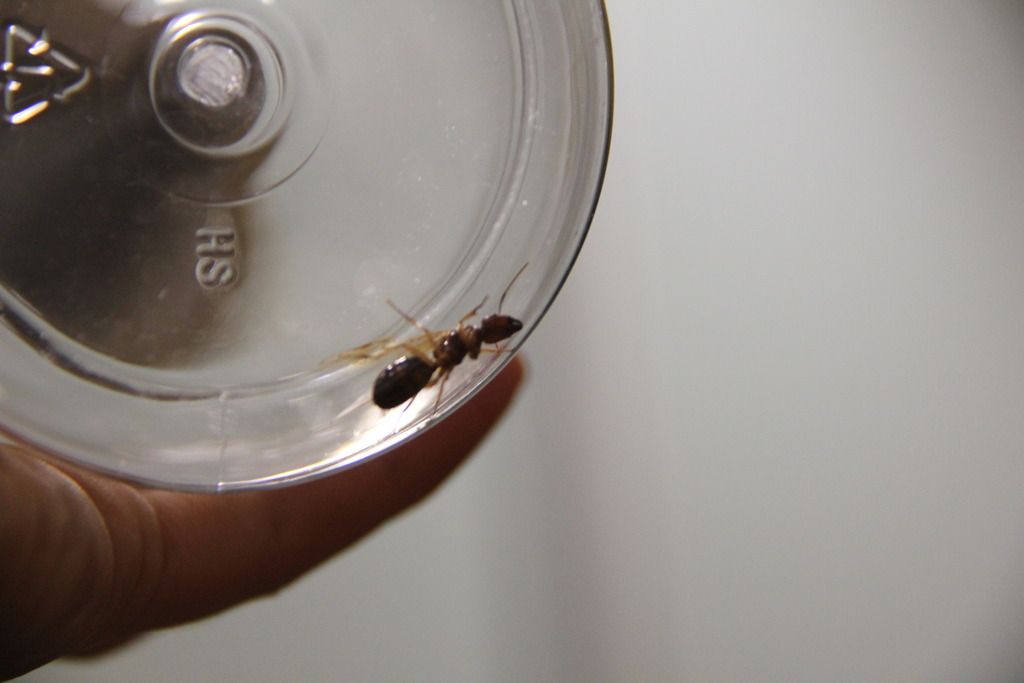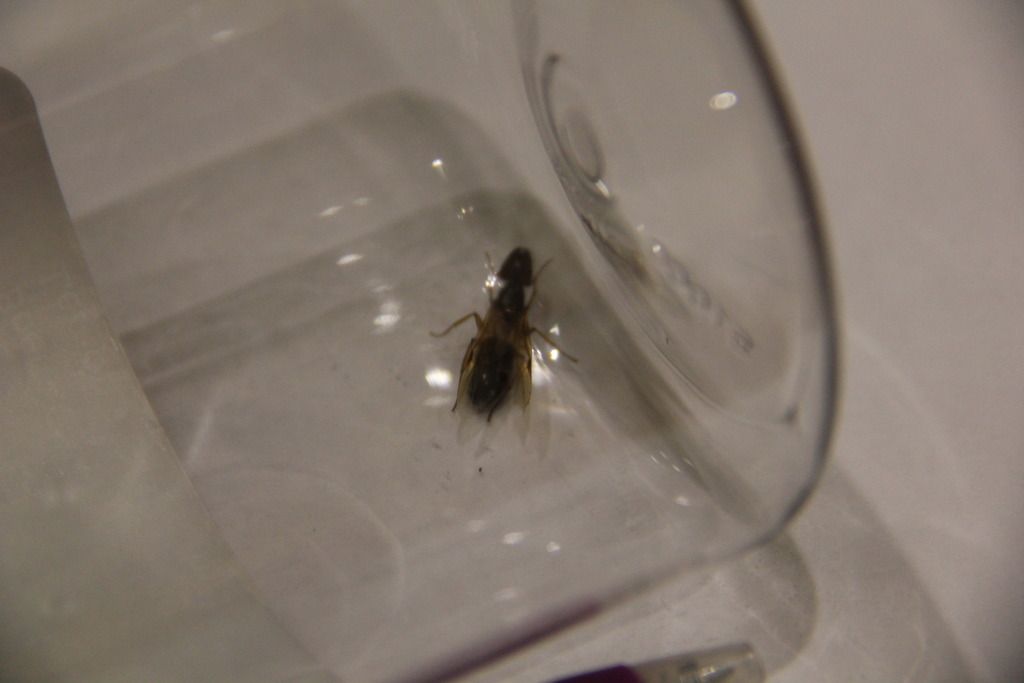 4.This one is really really tiny and is like 0.1cm/1mm. Caught at 7P.m. outside my house on a pavement on 23/6/2016.really tiny and energentic.Blurry pic
Thanks a bunch if you could Id any of those. Have a good day!