Moderator: ooper01
pretty cool! I'd like to tale a look at this.
Keeper of

Selliing:
---
Quality over quantity for me. Sometimes things are cheap for a reason.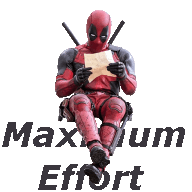 Forum Moderator
AntsCanada GAN Farmer

---
On the subject if the post though, I carry mine in a side bag when I go hunting. But a specialized pack would be cool.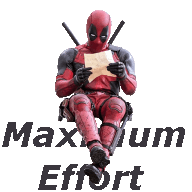 Forum Moderator
AntsCanada GAN Farmer

---
Mongo319
I was just thinking it would hold the test tubes in place in a dark area soo it should keep the queen calm and safe till you get them home
---
Users browsing this forum: No registered users and 1 guest