Hey guys!
I just wanted to share with you these new outworlds i just got.
Cost: $2 each
Store: FiveBelow
Where: USA, they have stores in 33 states. Look at their website for locations.
Now, they arn't actually outworlds, they are stackable drink dispensers, but i consider myself thrifty, and handy enough, that i think these will work just fine. I got these at a store called Five Below, its sort of like a dollar store. I couldnt locate these on the website, but if they interest you and you are in a state that has one, maybe you could try going there. They had a bunch, and i might go back lol.
It didnt fit my 16x150mm test tubes perfectly, but the kit provided with the drink dispenser had washers, that held everything together tightly. I want to cut a hole in the top and add screen, but that will be later, ill update this then.
Here are some pics of the dispenser, and of a test tube to show how it could work for you.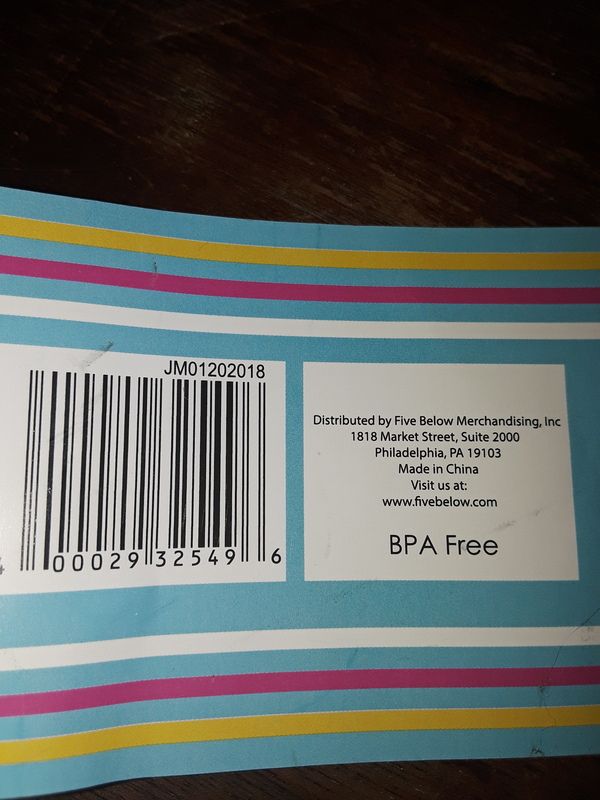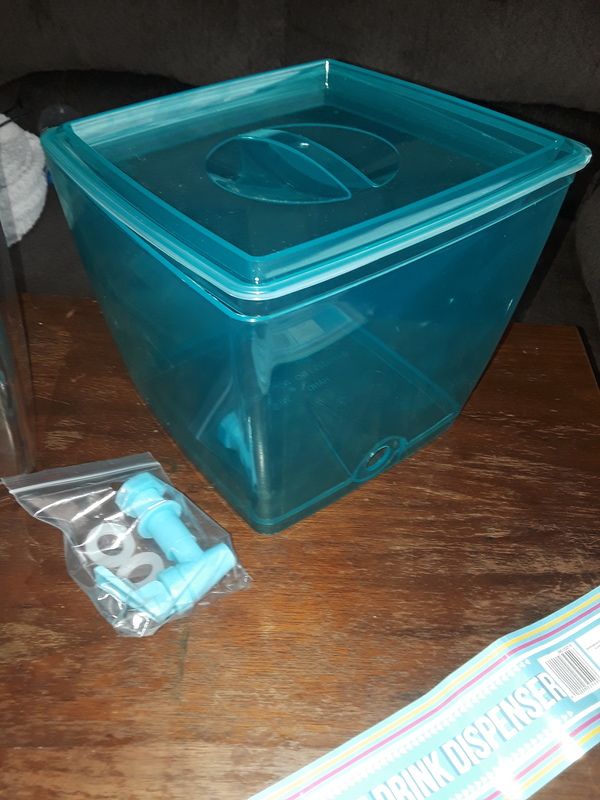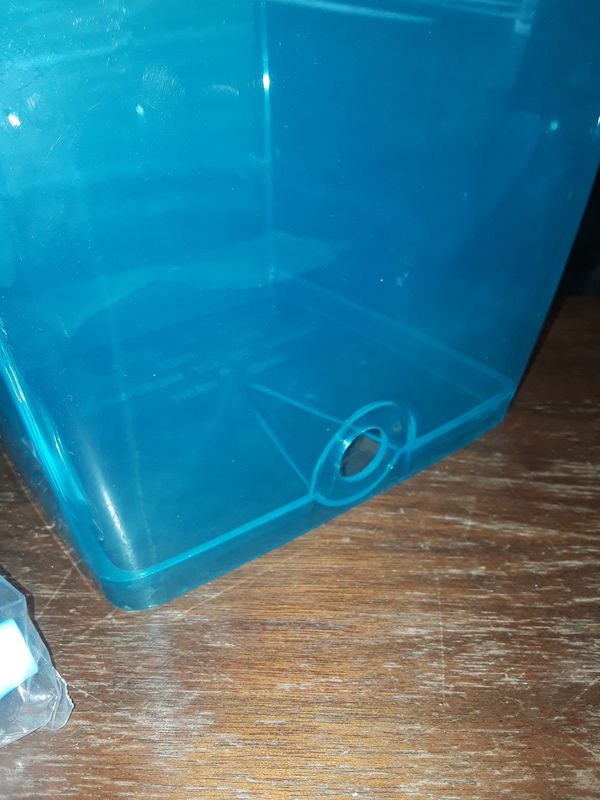 The kit it comes with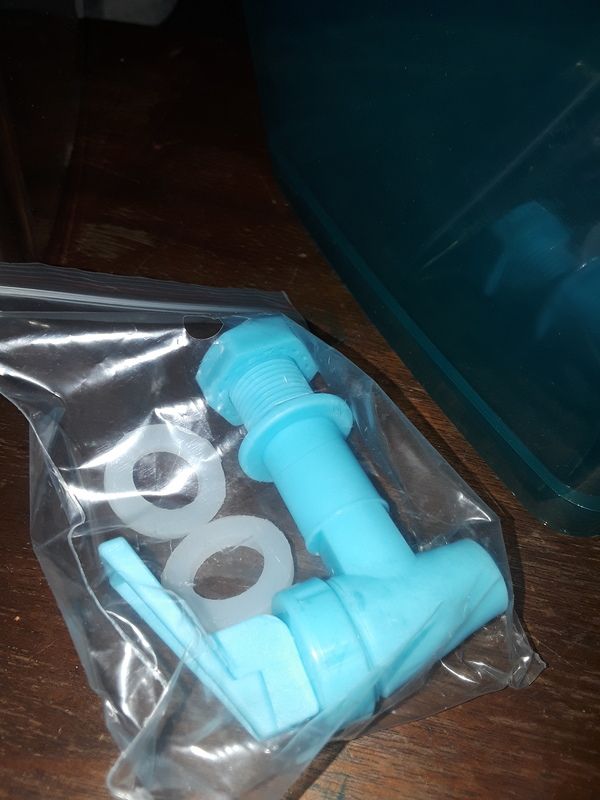 My 16x150mm test tube with the rubber washers that came with the dispense kit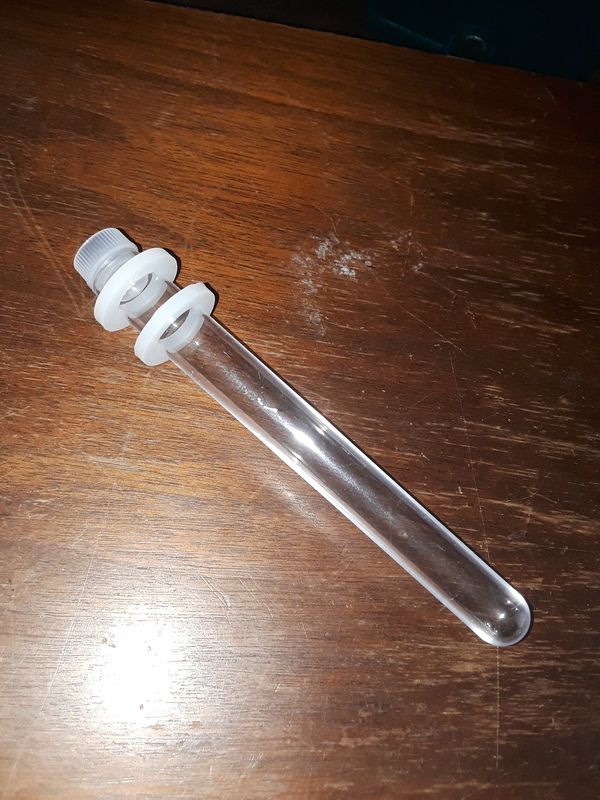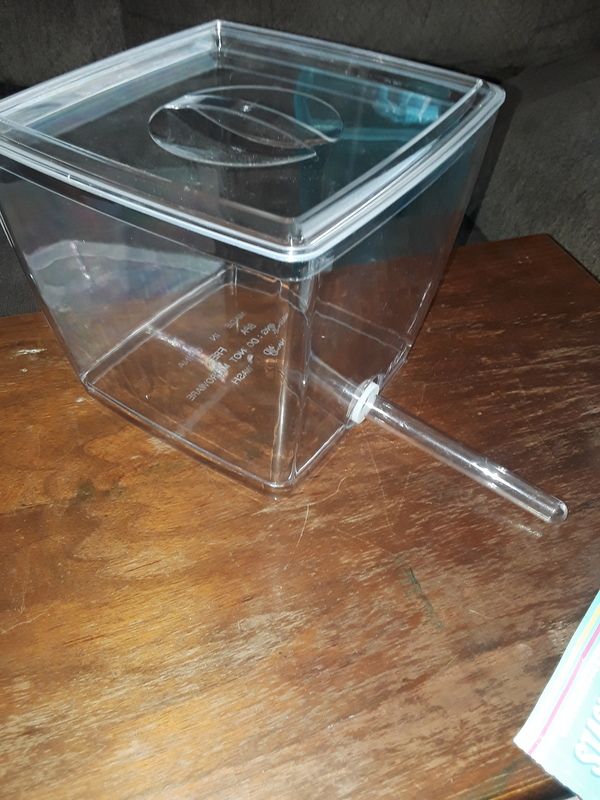 THEY STACK!!