Nearly finished with my new set of an Ytong nest + an acrylic outworld, just need to seal the nest a bit more and add the slippery cover to the top of the otworld.
I plan to house a colony of Lasius Niger in it.
This is the Ytong nest itself, an acrylic cover is screwed to it + it has hot glue gasket on the sides, there are 3 entrances, one which is being used for the tube and the rest are cottoned ventilation holes/spots for future expansions. The water chamber is an upside down pine tree shaped hole, water should spread from there.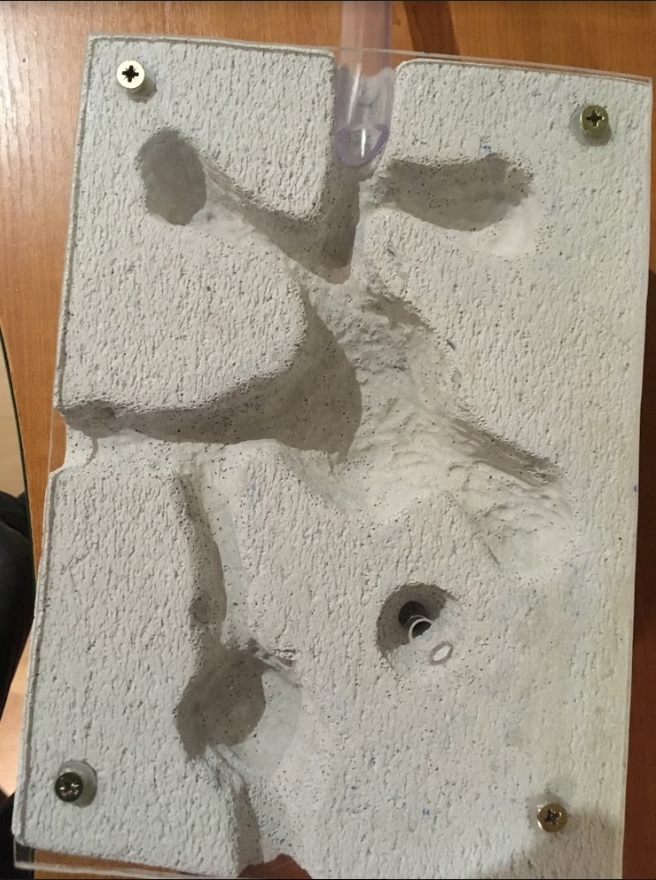 This is how the two setups connect.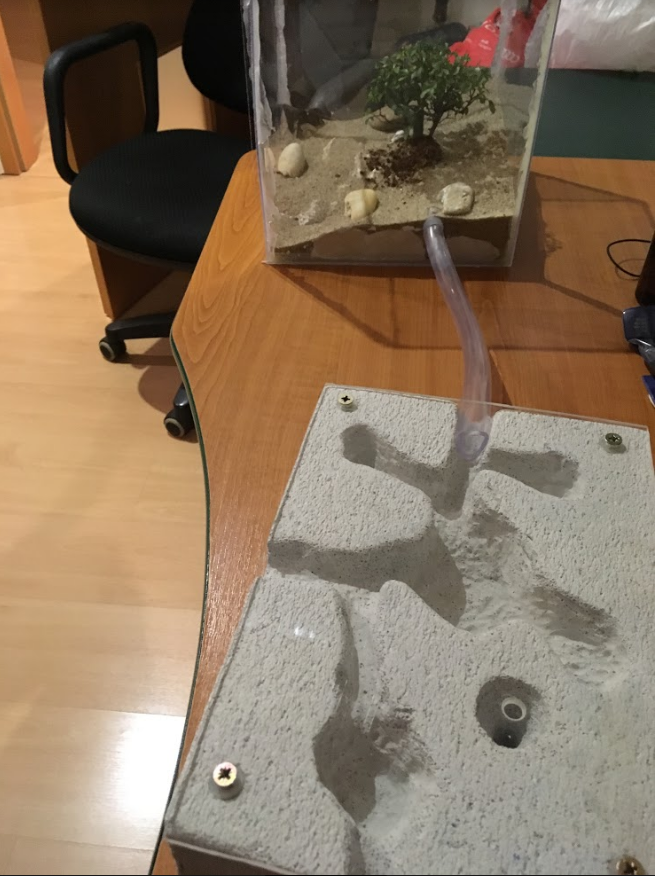 The otworld itself, it is made of 25x25 cm acrylic plates, the edges are hotglued together, the ground itself made of a layer of grout/gypsum and a layer of dry, waterpool filter sand on the top of it. A few rocks, a piece of coal and a a little bonsai are the decorations, the bonsai is in a hole in the gypsum, I've poured the gypsum around the plant's original pot and it has it's own ball of soil that it lives in. I think it's unlikely for the ants to build a nest in there because it's not deep or big enough I guess and the plant doesn't need to be watered too frequently.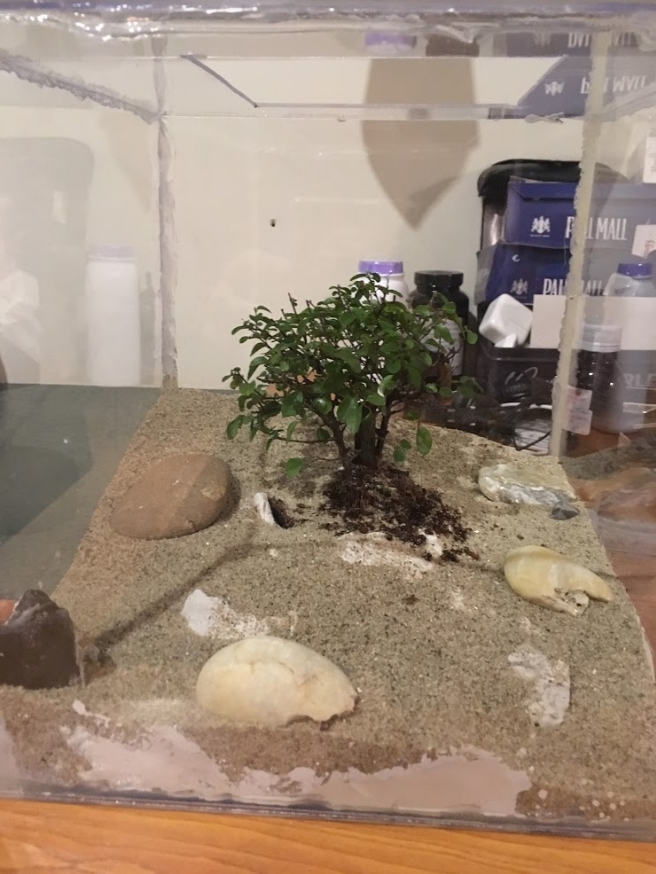 This is how I plan it will look and where it will be, the nest will be covered most of the times with some kind of cardboard I guess and the outword should recieve enough light but not too directly.