Thought we need a small topic that we can fill with memes here in the forum. For example:
Me on a day of 0 Spam-Bot posts / Activity.
Me while cleaning the forum from spam: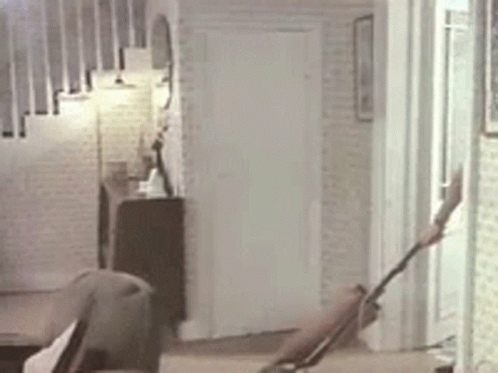 RULES: (Last Updated: 21/01/2022)
1. Please only post memes that are supposed to be funny and not memes that are supposed to bully people.
I can take a joke and I will let you know if you have crossed a line with me.
2. Try keeping it related to this forum to a certain extension.
For example if it's not ant related, maybe it's related to something general, like people joining the community and asking the same questions.
3. I allow myself to update these rules in the future.