Hi everyone, first time for me here. I drew some flags for the colonies, hope you will like it ! If you think of something to change, please
feel free to tell me, i'm so excited that everyone takes part in this
. (Sorry for the colours, i think they have changed a bit when I uploaded them in photobucket).
The Golden Empire: ( I drew leaves and plants to correspond to the Hacienda del Dorado, with the realm at the center)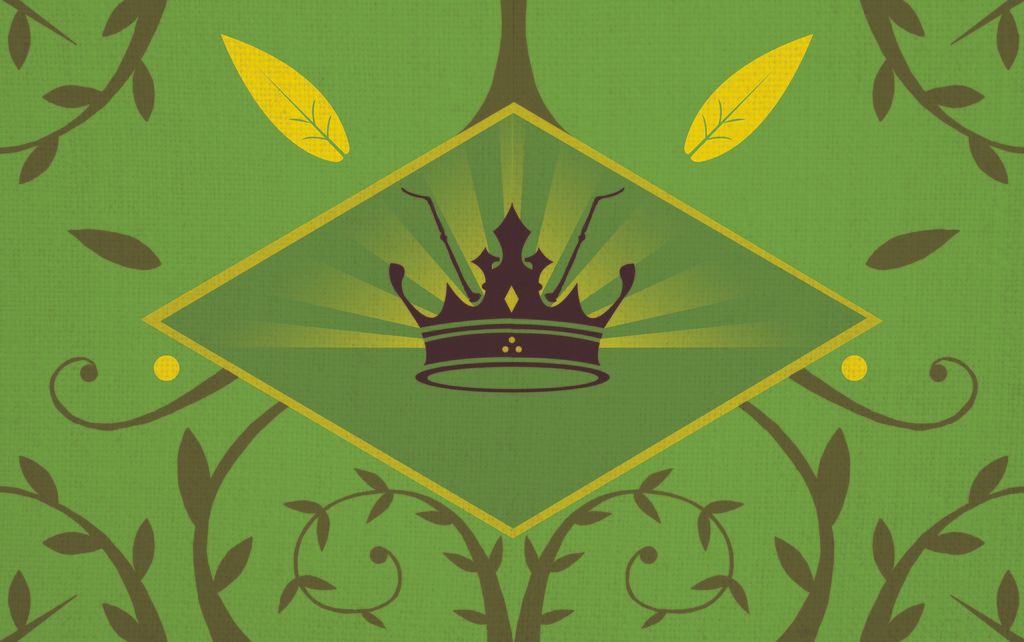 The Fire Nation: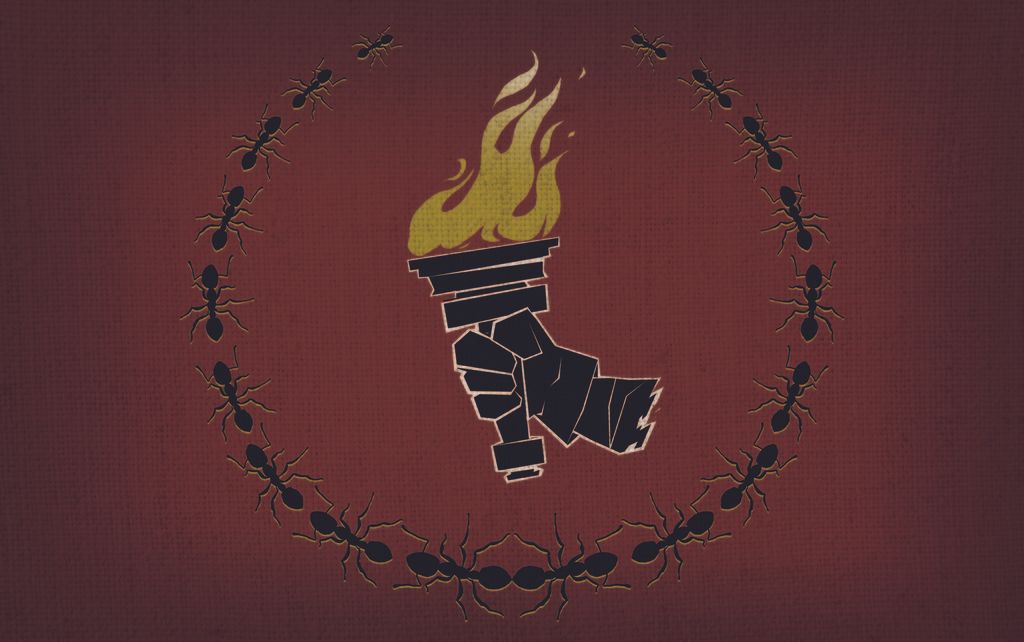 The Titans: (just like Atlas the Titan
)
And the two flags for The Dark Knights: (a different style of drawing from the previous ones)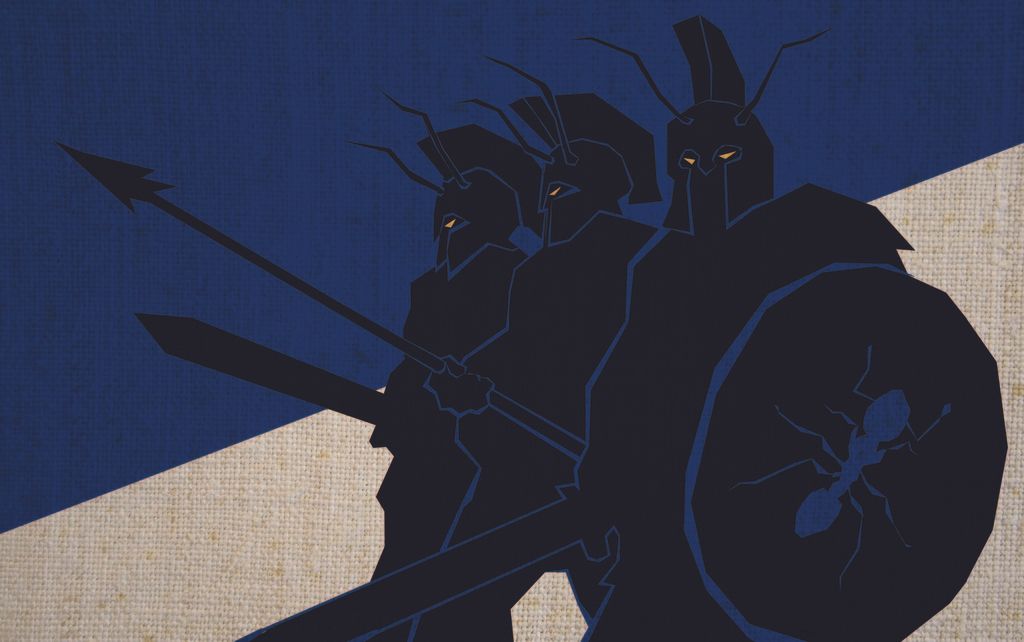 Can't wait to see what the AC family will choose for the flags!