Moderator: ooper01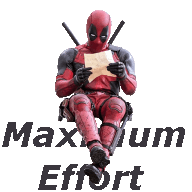 Forum Moderator
AntsCanada GAN Farmer

---
Main Forum Admin
Posts: 328
Joined: Tue Jul 21, 2015 4:51 am
Location: Manila, Philippines/Toronto, Canada
Contact:
Sweet vid! Such clever creatures.
Ant Love Forever.
---
yes they are. i think the most clever thing ive seen them do so far is, they made a grave yard for the few dead ants. then they dragged some of the wood shaving from there outworld over the top of them. im assuming its to absorb the moisture, so they decompose in a less toxic manner.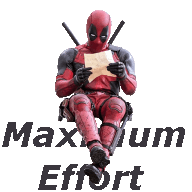 Forum Moderator
AntsCanada GAN Farmer

---
Posts: 1217
Joined: Sat Mar 17, 2018 4:22 pm
Location: South Dakota
The species Pogonomyrmex occodentalis lives in my state. (Can you believe that?)
"God made every kind of wild beasts and every kind of livestock and every kind of creeping things;" (including ants) "and God saw that it was good." Genesis 1:25
---
Users browsing this forum: No registered users and 3 guests