Hello, Just want to share some photos of my Myrmecia Ants from capture to present moment. Enjoy
Nuptial Flights,
April 16th 2016
, they don't mate in the air but congregate in there hundreds upon tall structures. Photo taken at my work on the roof approx 40 meters above the ground. Females mate with several different males in clusters. This happens over a period of about a week.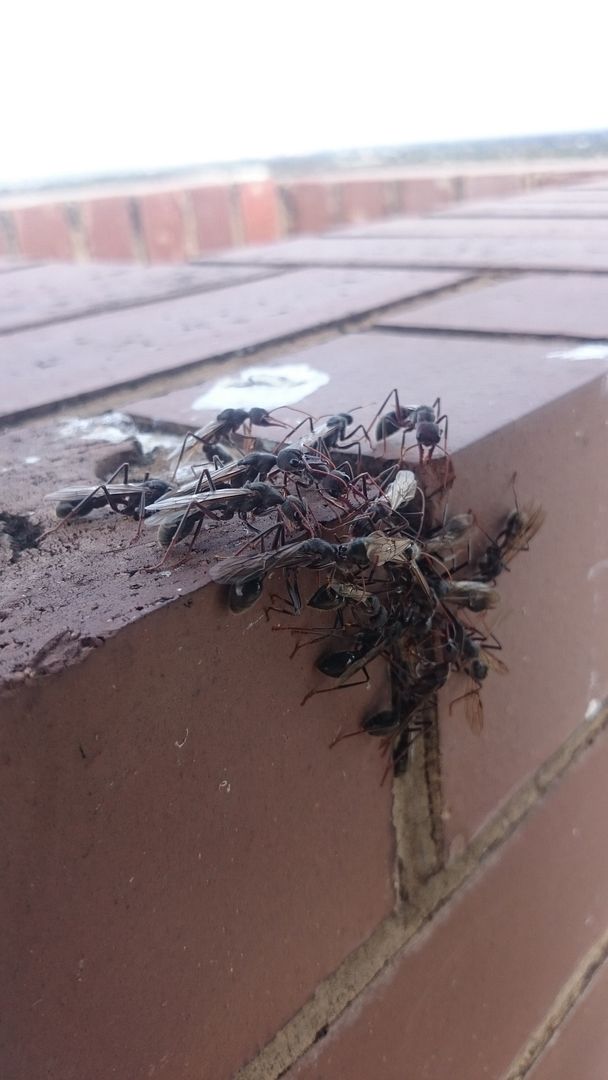 Watching the magic....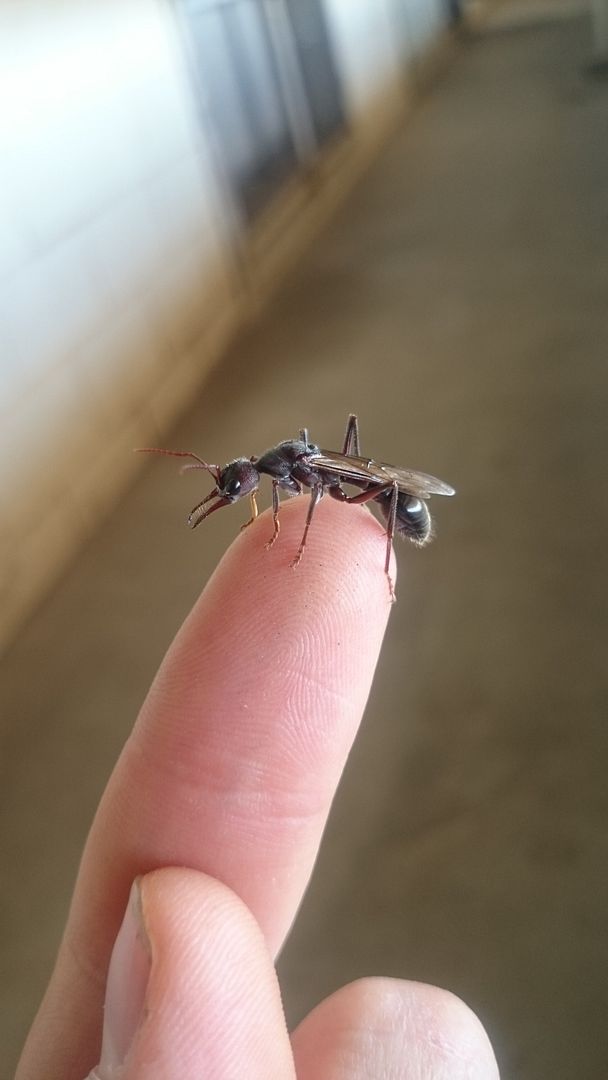 19th July 2016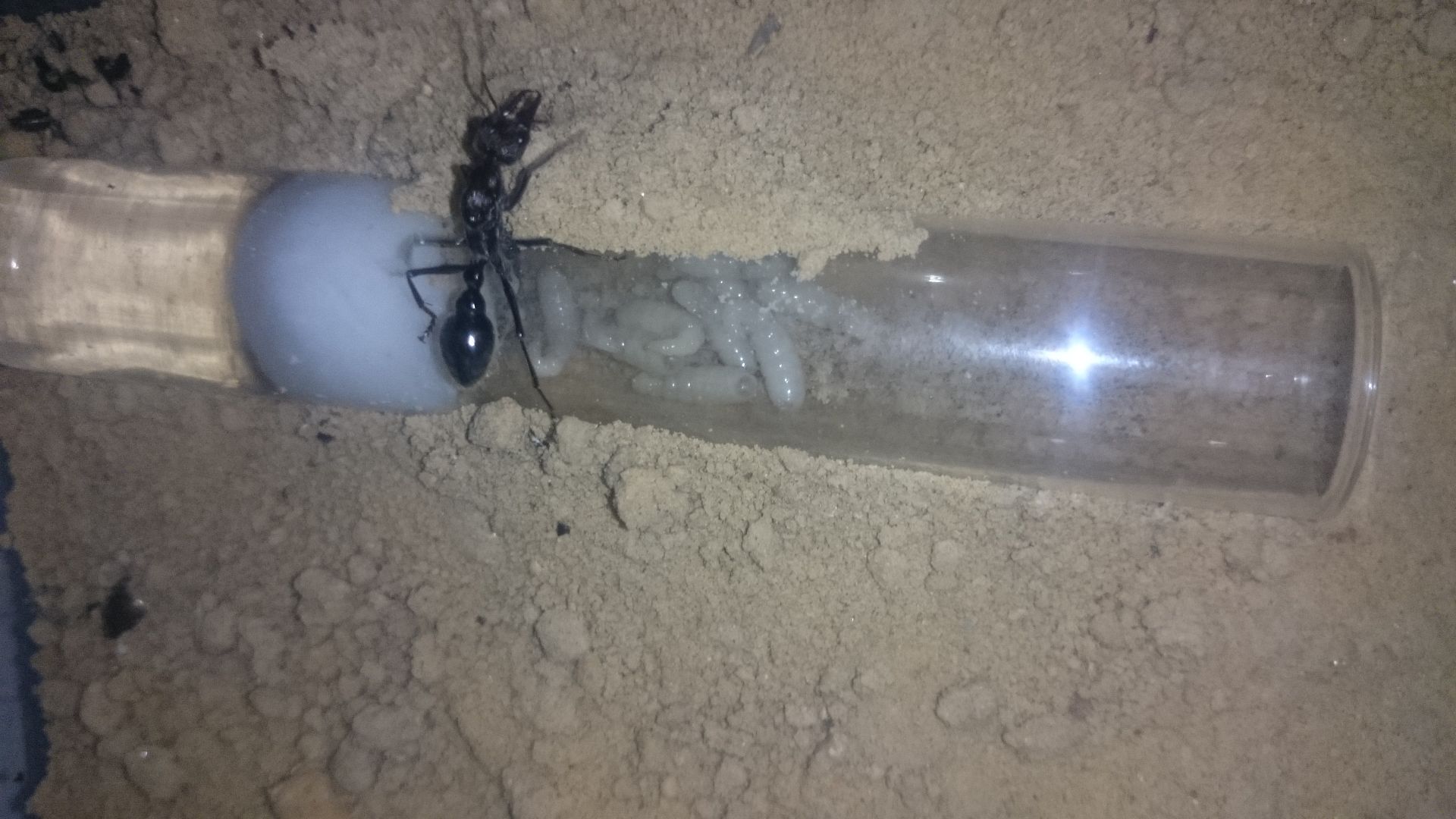 25th September 2016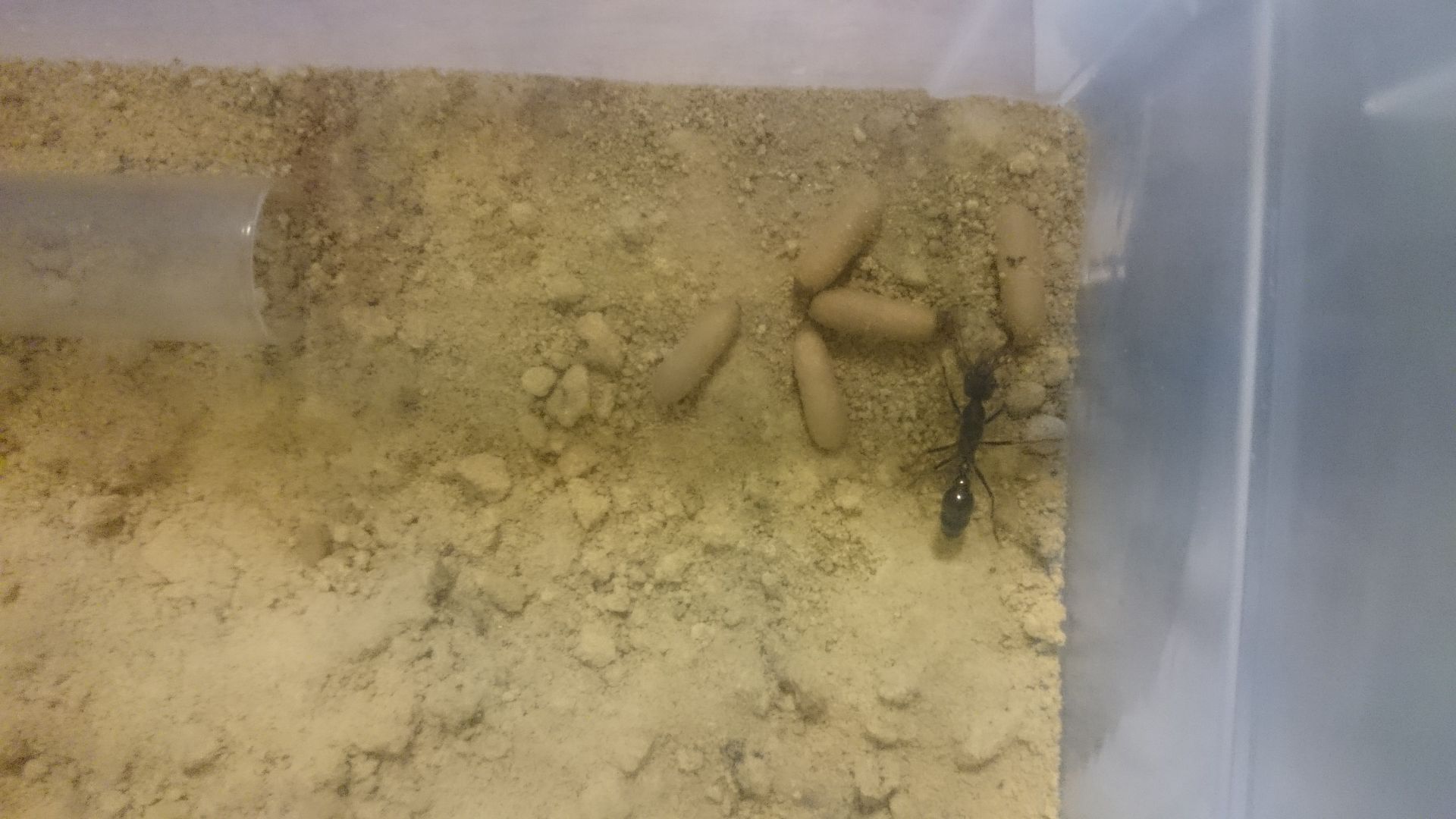 Queen is Semi-claustral and feeds on sweet foods.
Larve fed on insects that the Queen caught.
Now just waiting for the pupae to hatch.
Will update with news soon.