Search found 2 matches
Search found 2 matches • Page 1 of 1
by Nadaud3214

Thu Sep 05, 2019 5:02 pm
Replies: 1
Views: 235
I apologize: I was unable to get a pic into my first post. Here it is: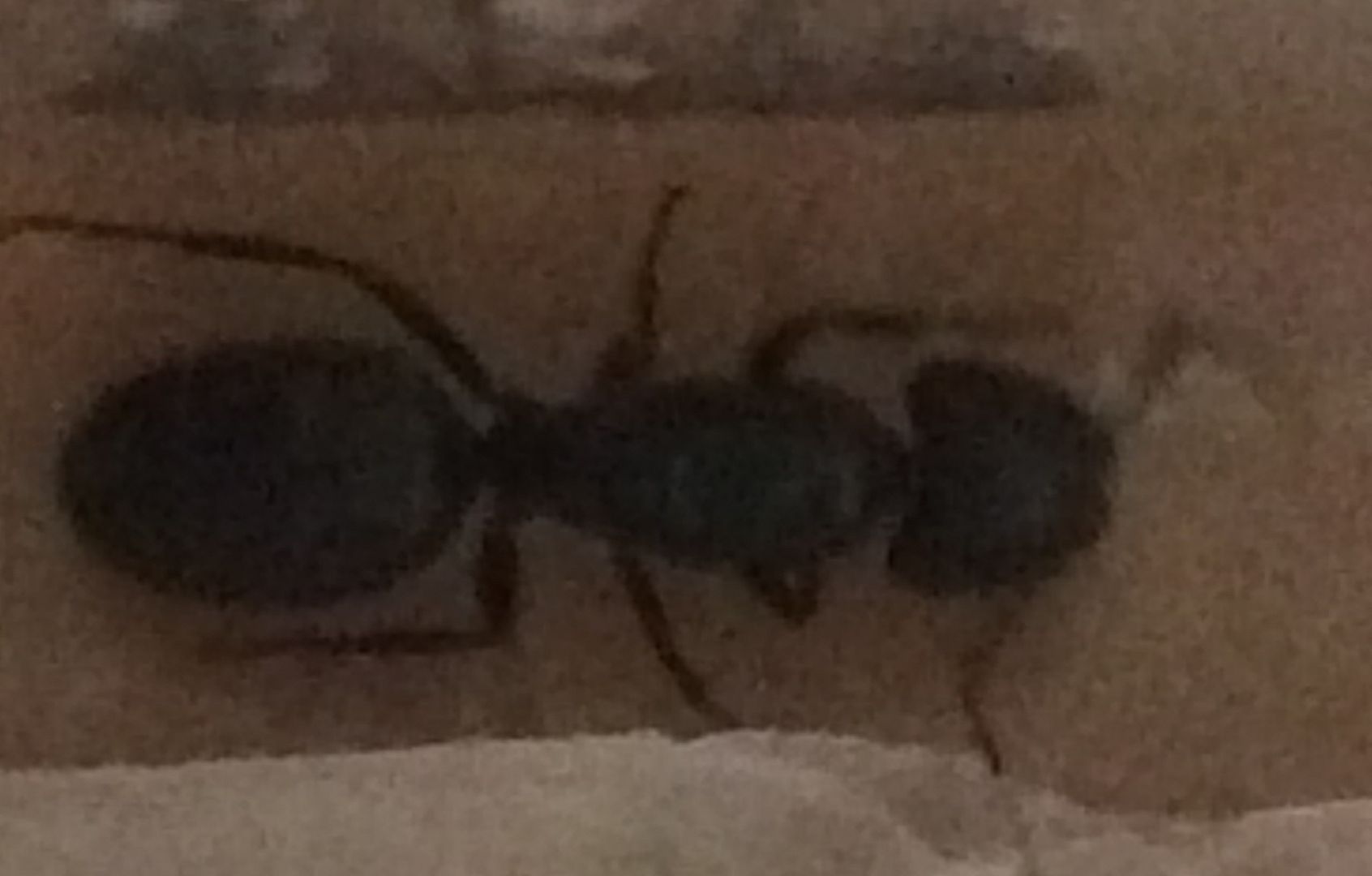 by Nadaud3214

Thu Sep 05, 2019 4:40 pm
Replies: 1
Views: 235
Hello there. I recently became interested in ant-keeping, and so I decided to join these forums. I managed to catch a large ant in front of my apartment building, and I was wondering what species it was. I would also like to know if it is a queen. The ant in question is around 20mm long, slow moving...
Search found 2 matches • Page 1 of 1