Moderator: ooper01
It rained last night and the fire ants are busy digging themselves out.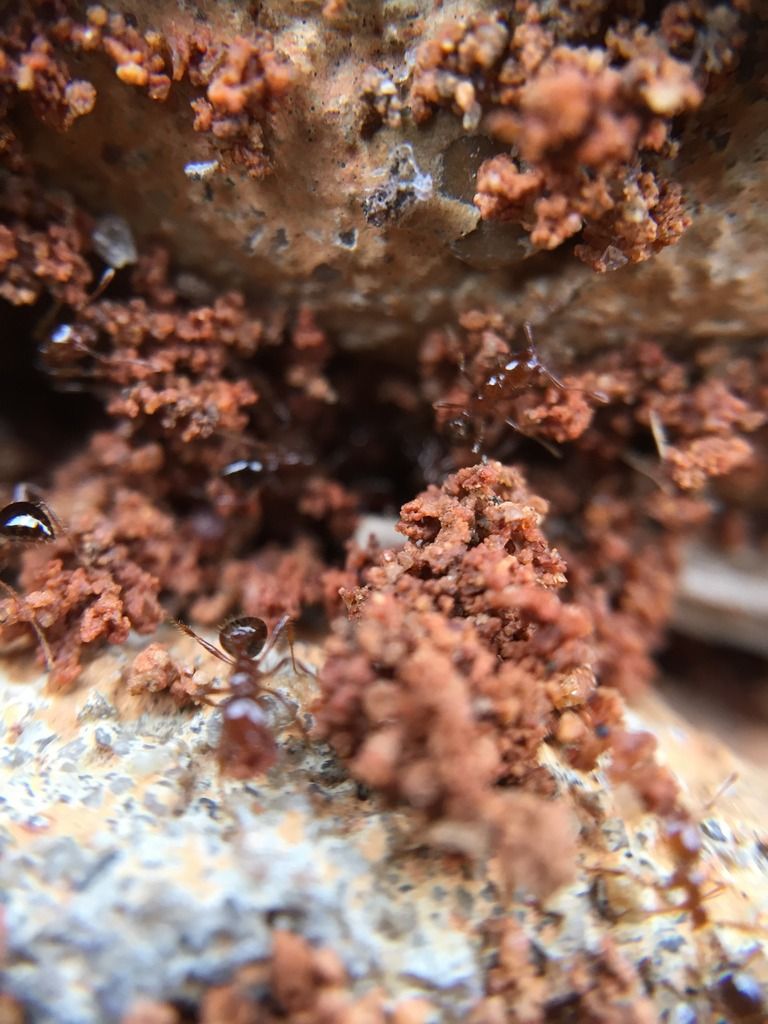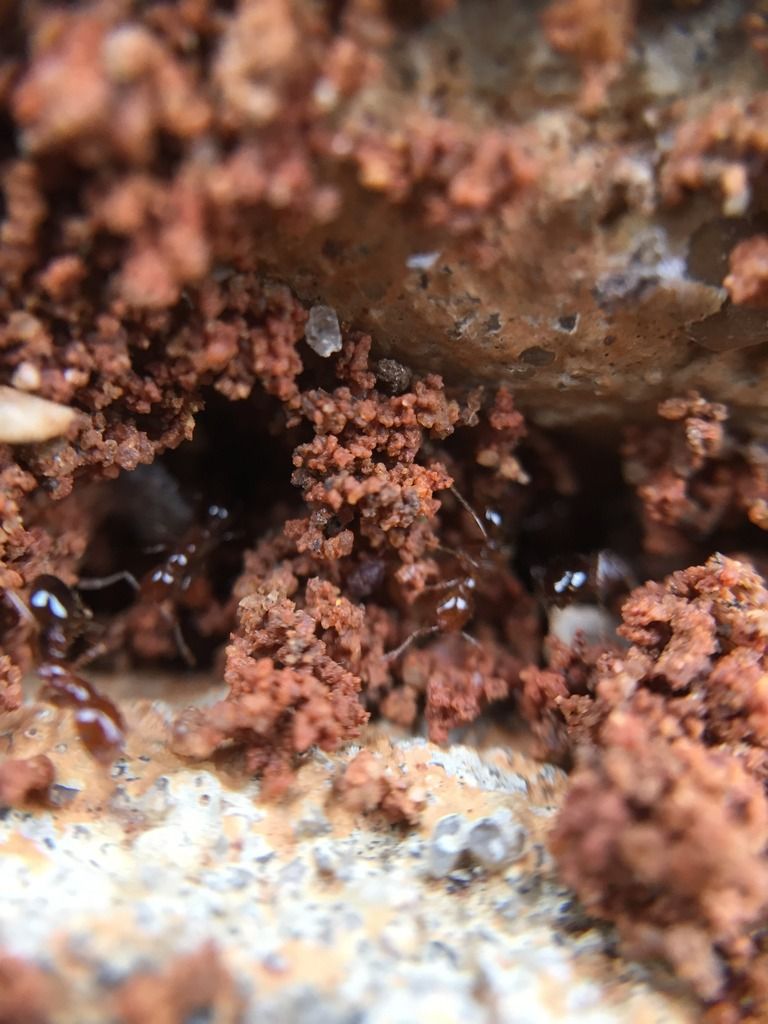 MadVampy
Head Forum Admin

Name is also Mike but please don't confuse me with Mikey Bustos, two different people.
Keeper of Solenopsis Ants.
---
Cool.
Keeper of

Aphaenogaster cf. rudis

Tetramorium caespitum

Crematogaster sp.

Selliing:

Stennama sp.
---
Users browsing this forum: No registered users and 1 guest