Hi guys, need some help on ID three queens which I caught few days back.
First queen is quite small, around 3mm. I almost miss it as its so small, I thought it's a worker ant.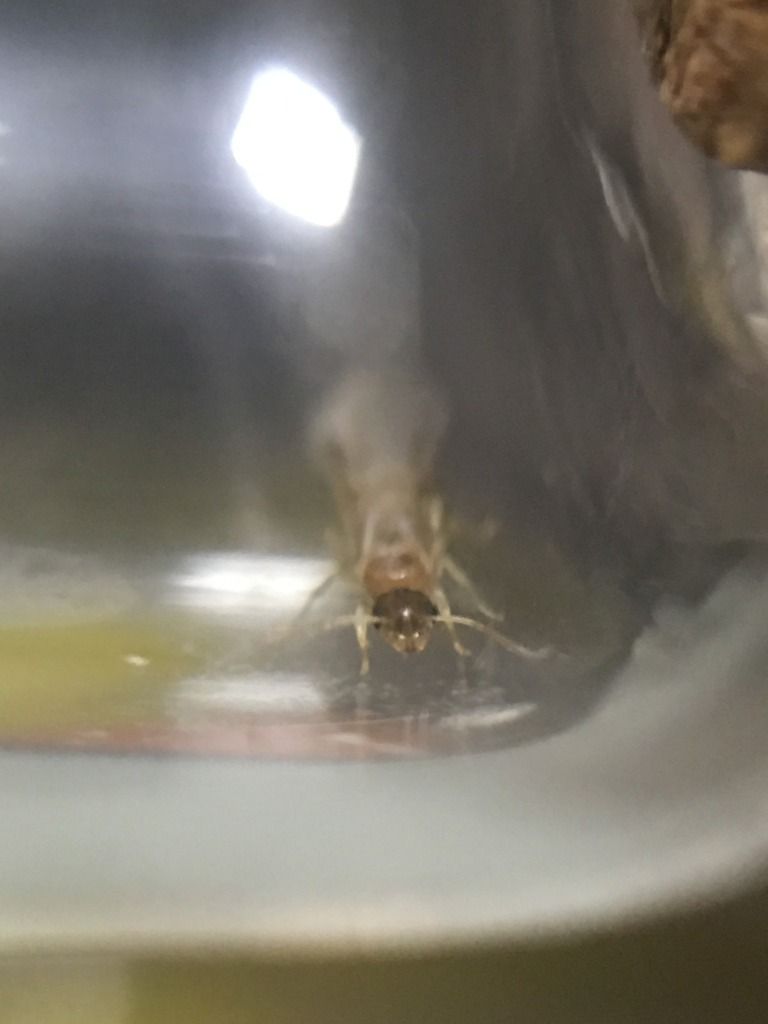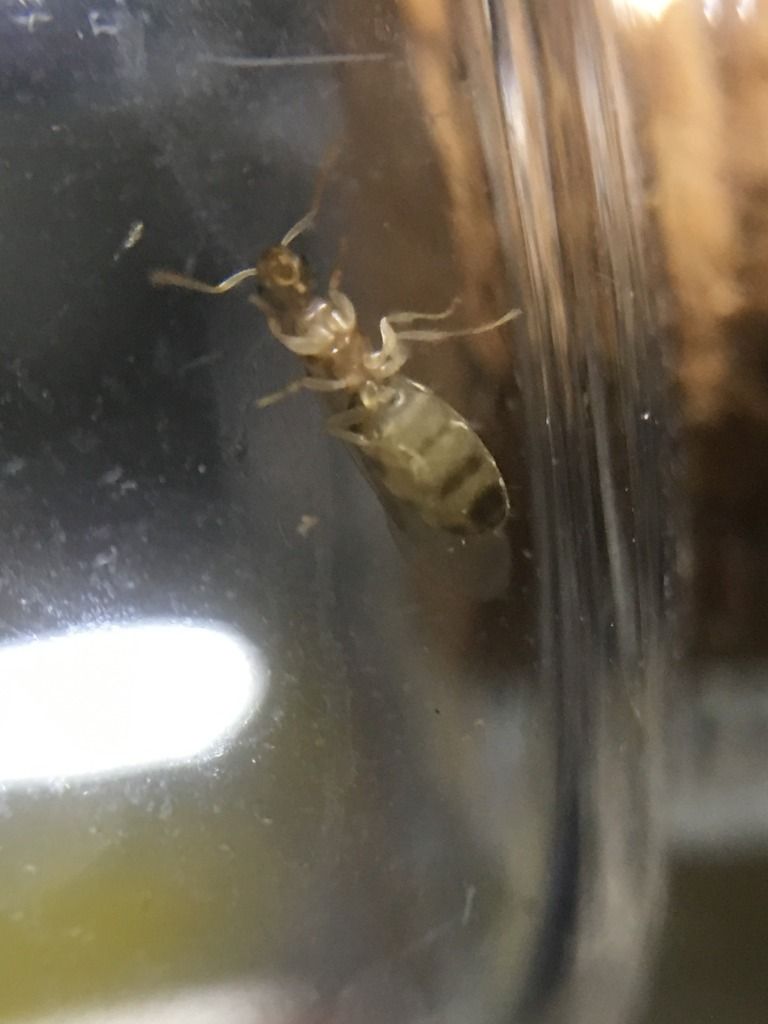 Second one is around 6-7mm, long gaster. Seem like campontous to me but with large teeth.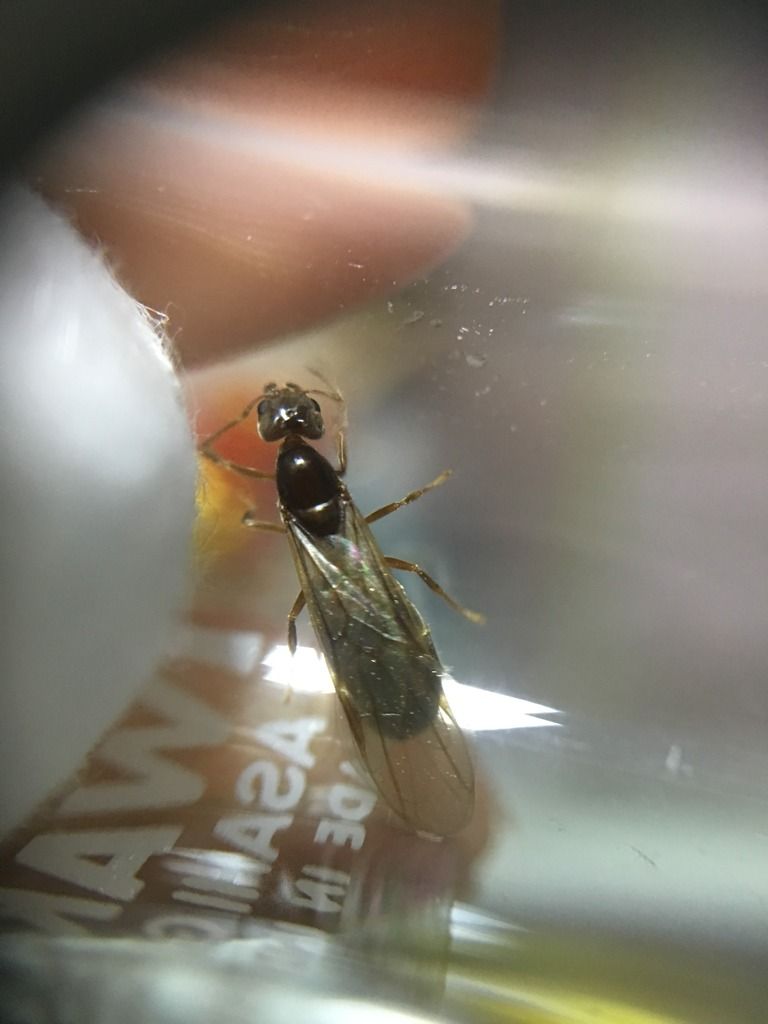 Third one is aggressive, will always be in this position whenever I check on her.