Hi, I have a few queens and they were all caught on the 25th of February. I'm unsure their genus and I'm wondering if anyone could help my identify them.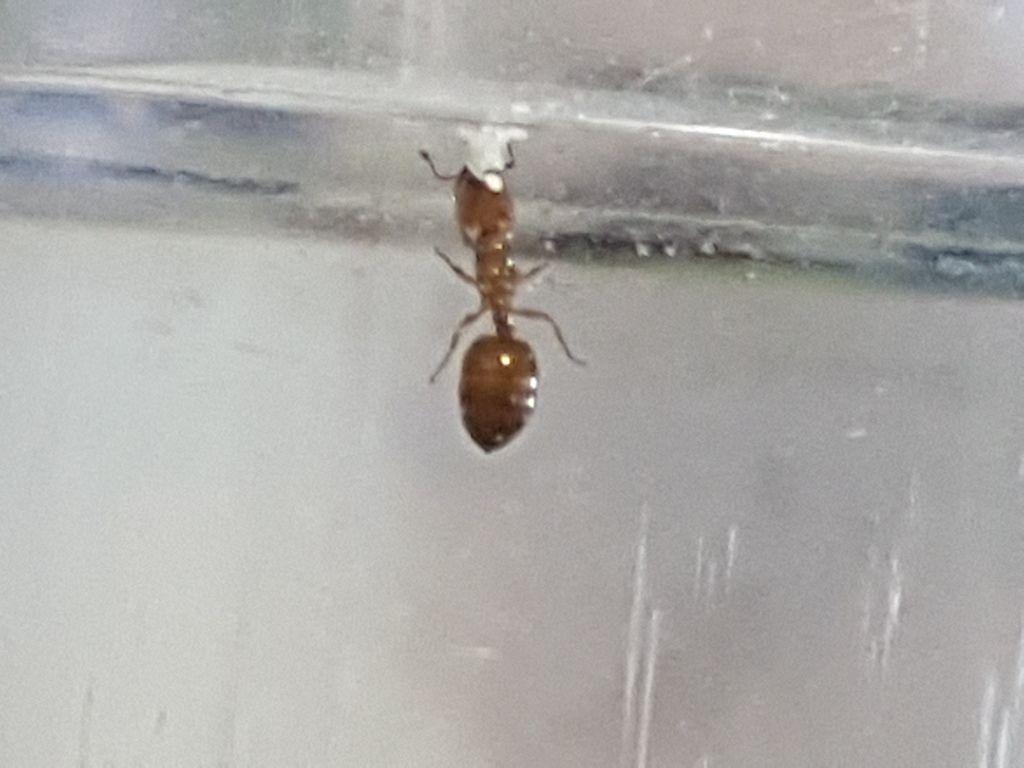 This is the first one. She's around 7mm and is reddish brown. No reaction when exposed to the light and just stayed still the whole time I was taking the picture.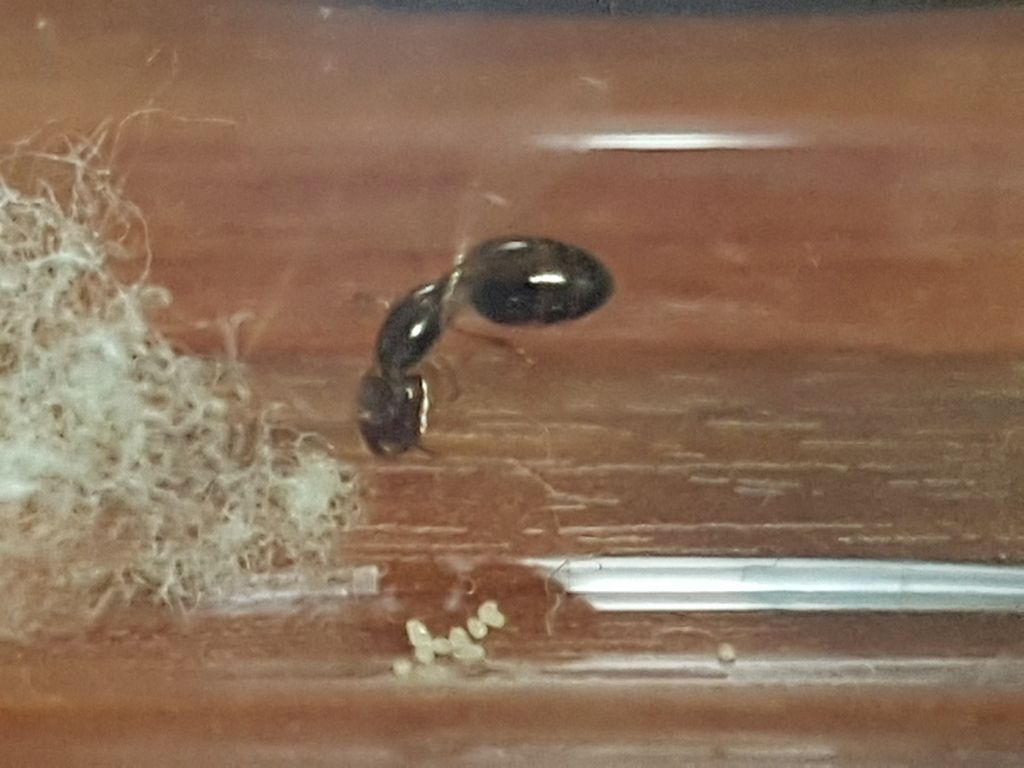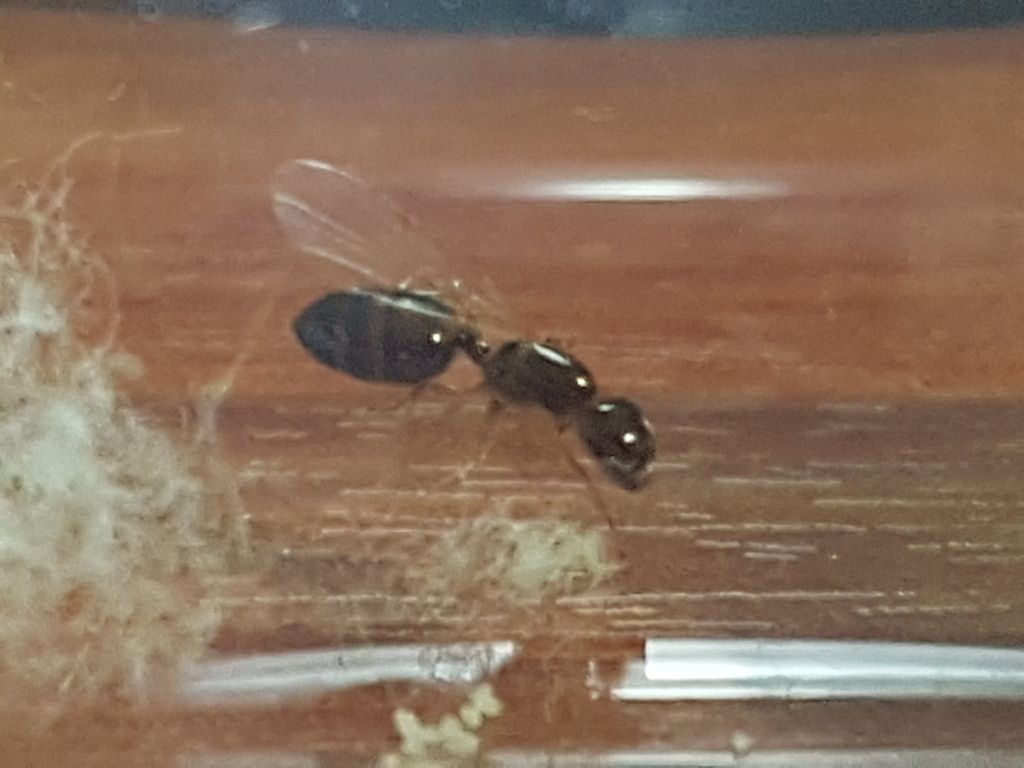 This is the second queen. She's about the size of the first one, at around 6mm and I guess you could say she's a little brown. She had little movements and adjusted some cotton when I brought her into the light. Other than that, she stayed pretty still.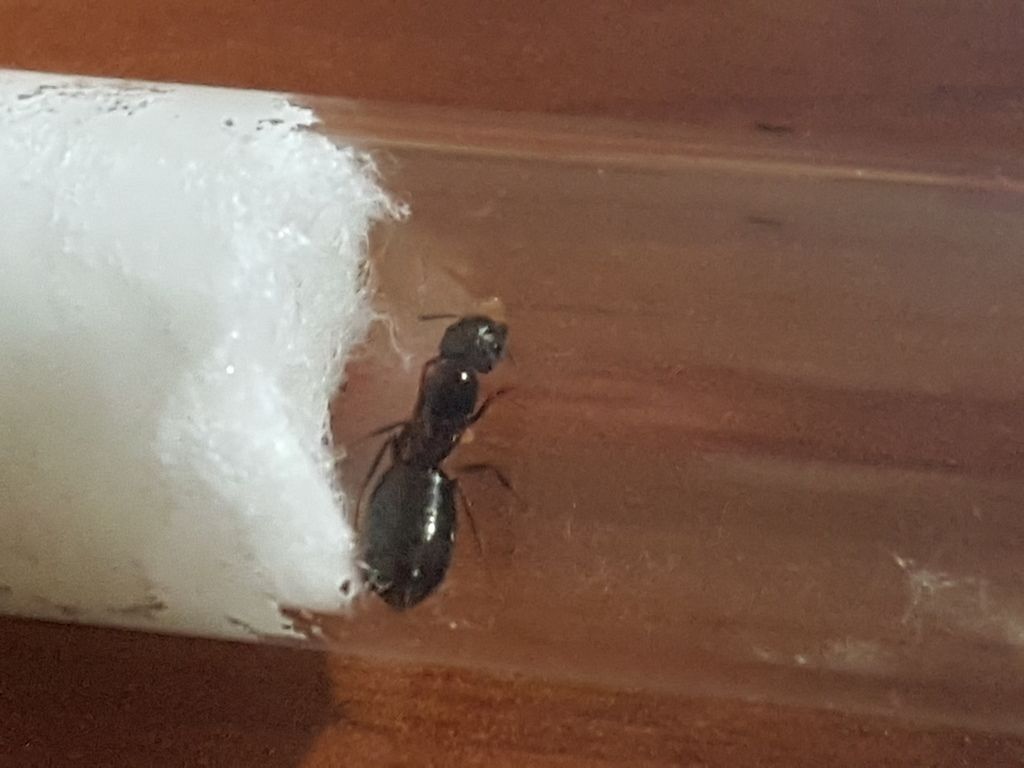 And, this is the last one. She is bigger than the other two at 11-12mm and is black. She scurried around the test tube frantically when I brought her out and could be seen carrying her eggs around in her mouth. Also, her eggs seem to have some reddish color to it compared to the white color of the other two.
Please help me identify these queens! Also, if you need clearer pictures, please let know and I'll try my best!