I caught 2 of these tonight around 8:53pm at my work. One I thought wasn't gonna make it cuz was being attacked by another species but she seems to be fine now. One is 7mm and the other is 8mm. I'll try to get better pics if needed. I'm not sure really but just throwing a guess of a Lasius species.
Thx for any help my friends.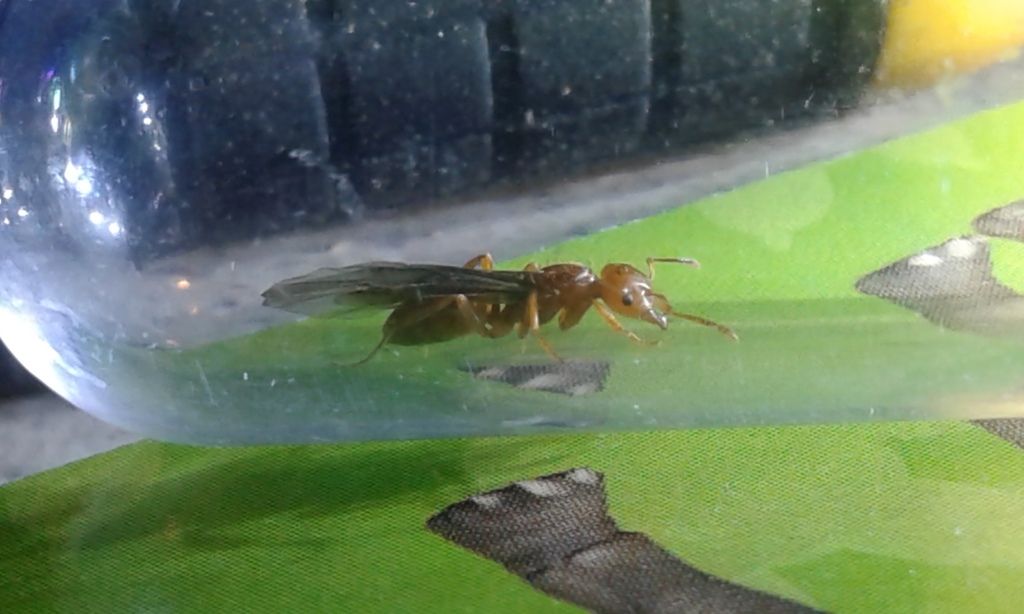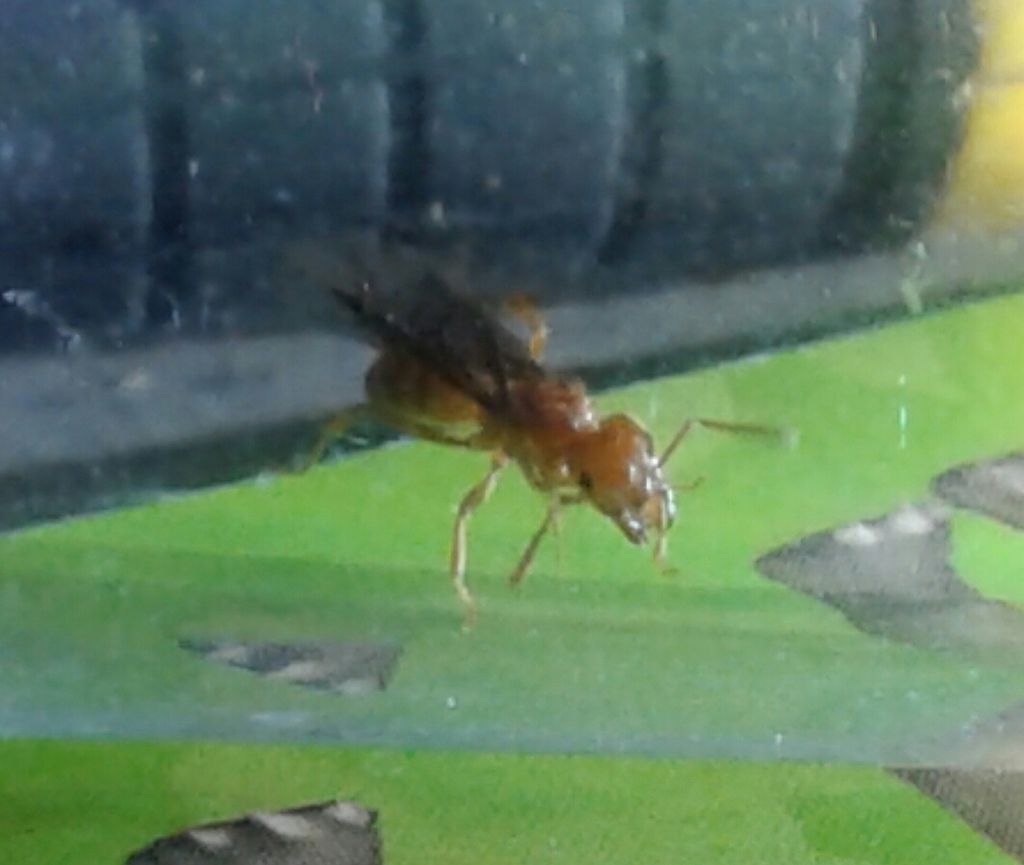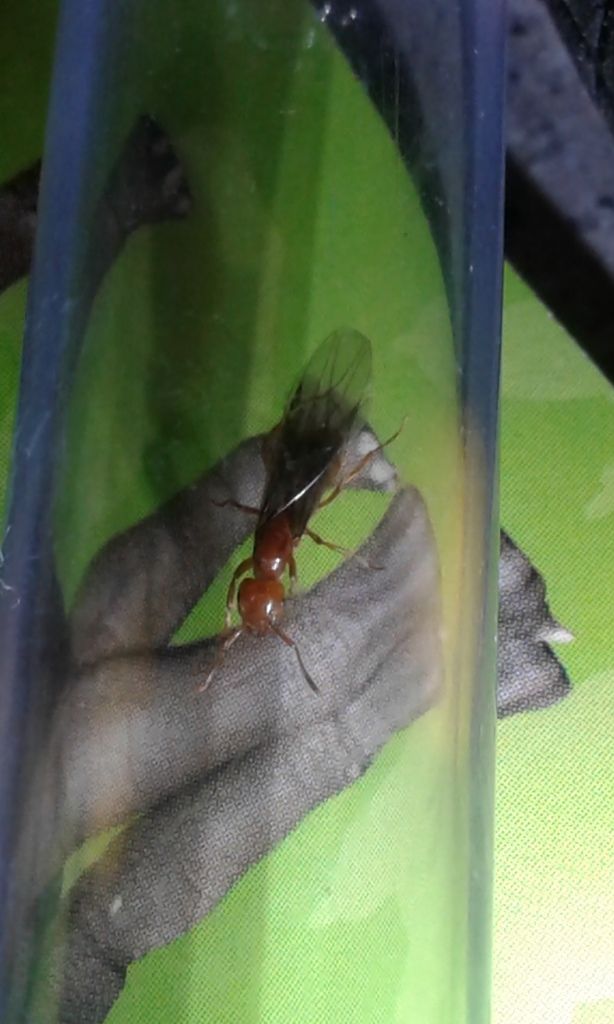 Also, any info would be appreciated as well.