So it was about time to build a new out world for my larger Solenopsis colony. Stopped by Hobby Lobby and Lowe's and picked up a few things. Was considering getting some plastic plants and such but I wanted to keep it basic and also I'll be doing a 55gal aquarium nest/outworld later and that's when I'll get crazy with all the extras!
Basketball display case
20' of 1/2" poly tubing
10Lbs of sanded grout and mixing bucket
Already had the aquarium gravel.
Tools: Drill with step bit, glue gun, sharpie marker,
Here's a step by step of the build.
Materials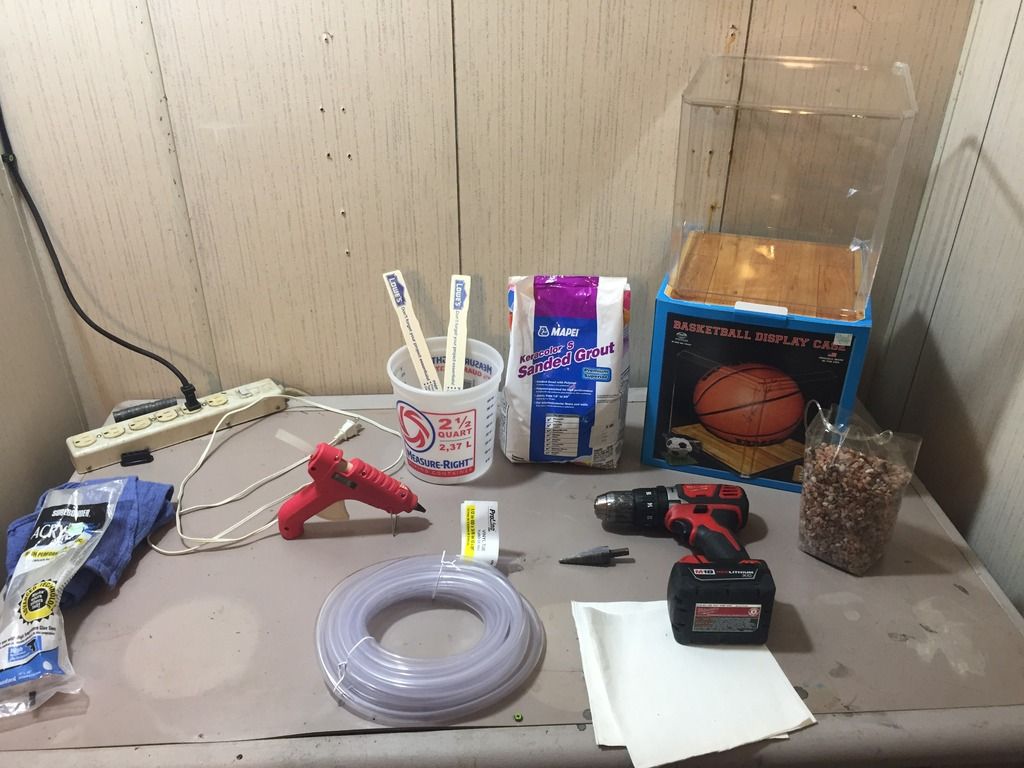 Marked spots for two holes on each side of the container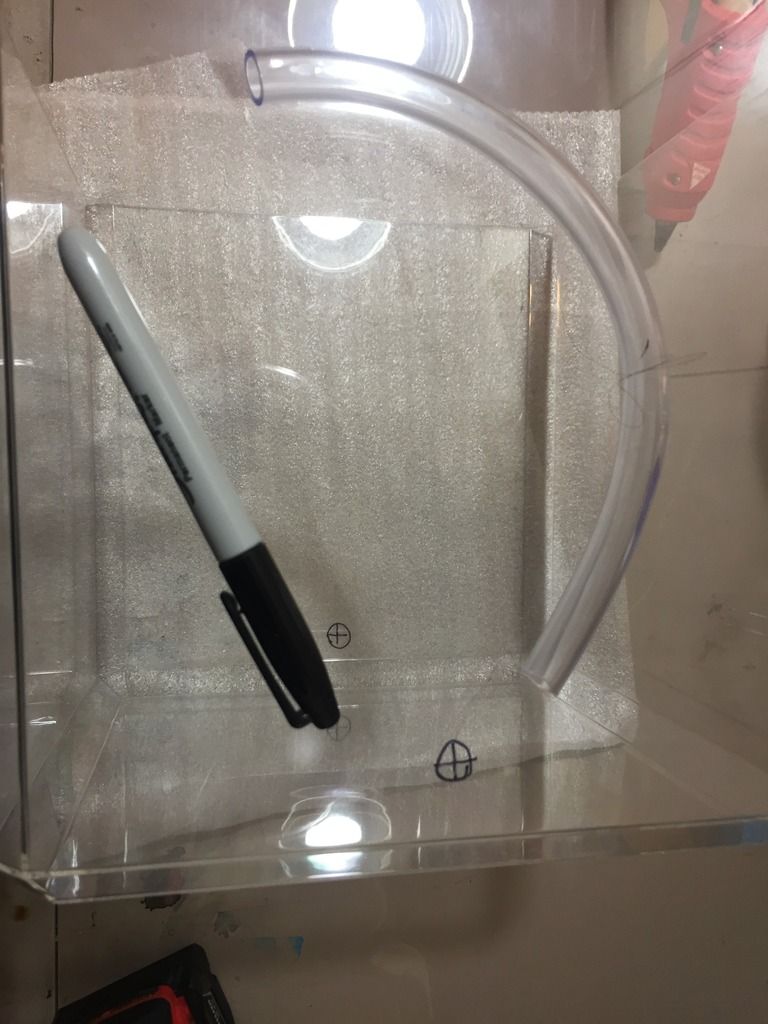 Using the drill with the step bit I made holes for the 1/2" poly tubing to go into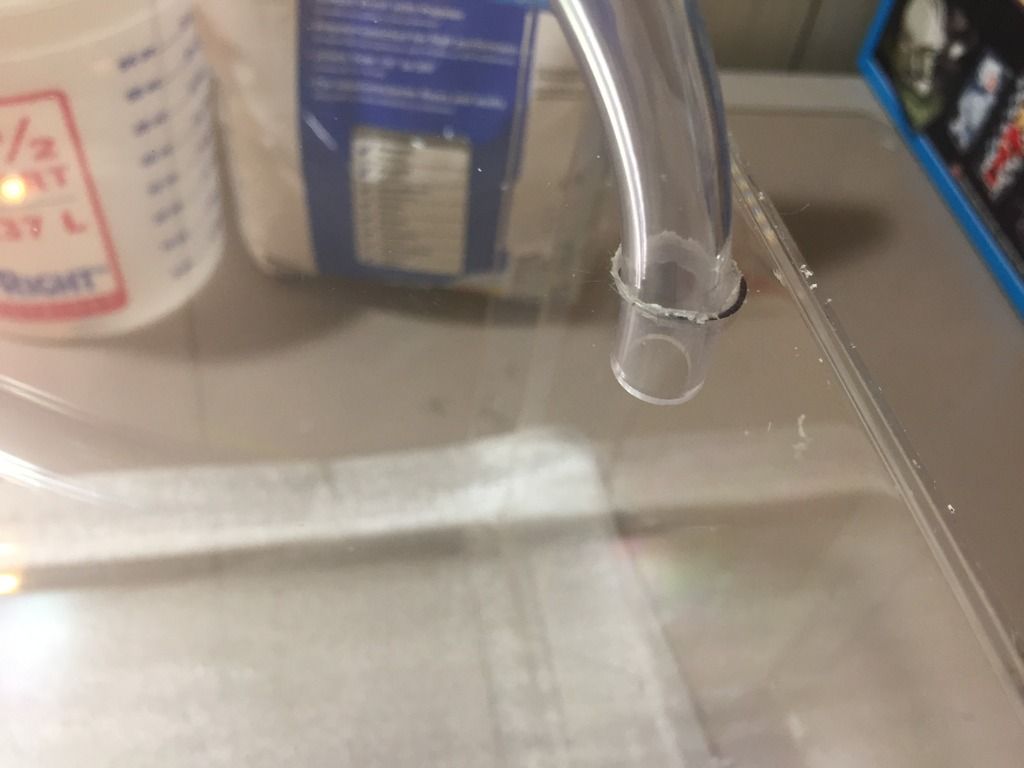 Cut 2 10" pieces of tubing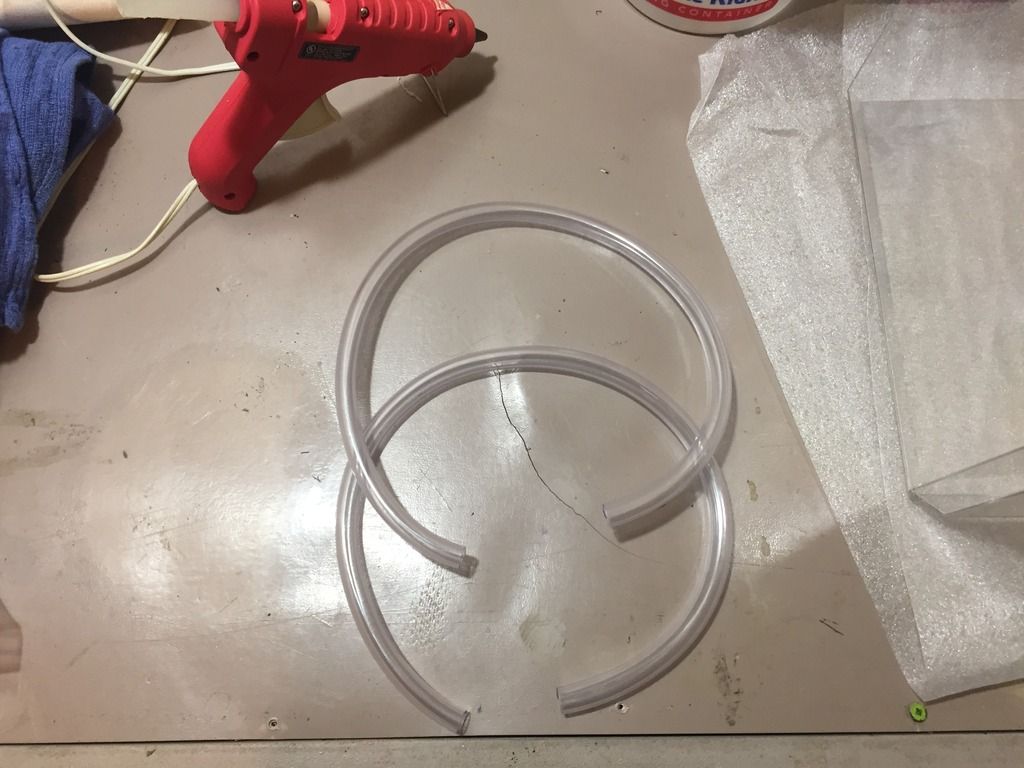 Inserted tubing and used glue gun to hold in place. One side angled up and the other straight in (used a metal driver bit to hold it straight).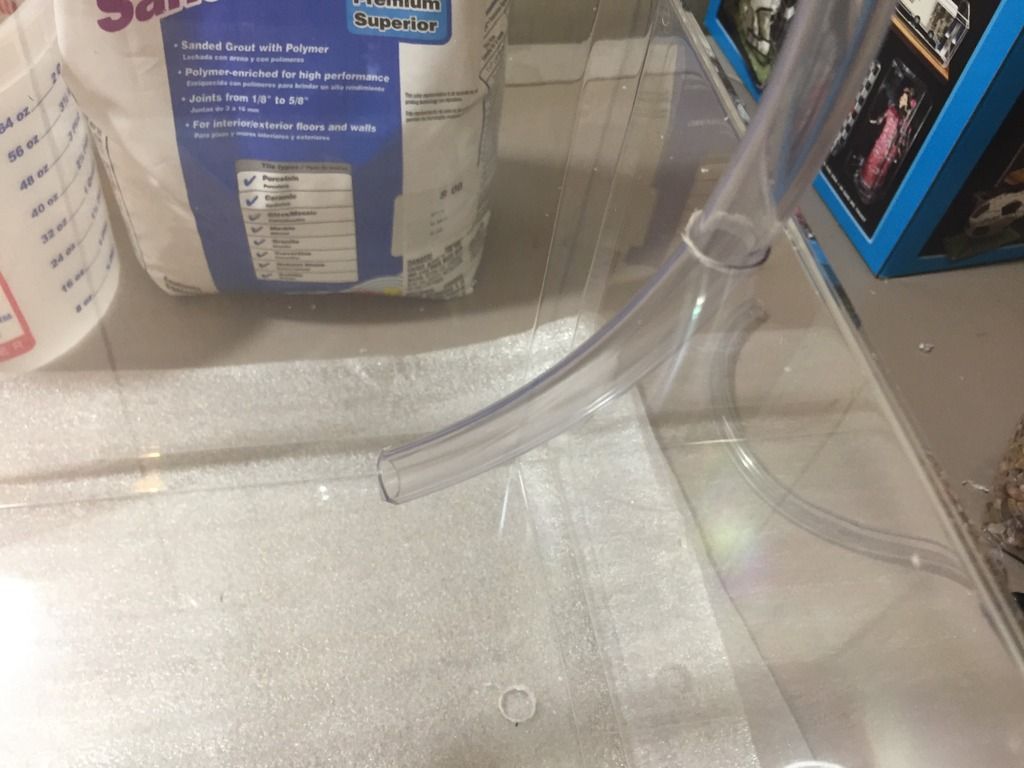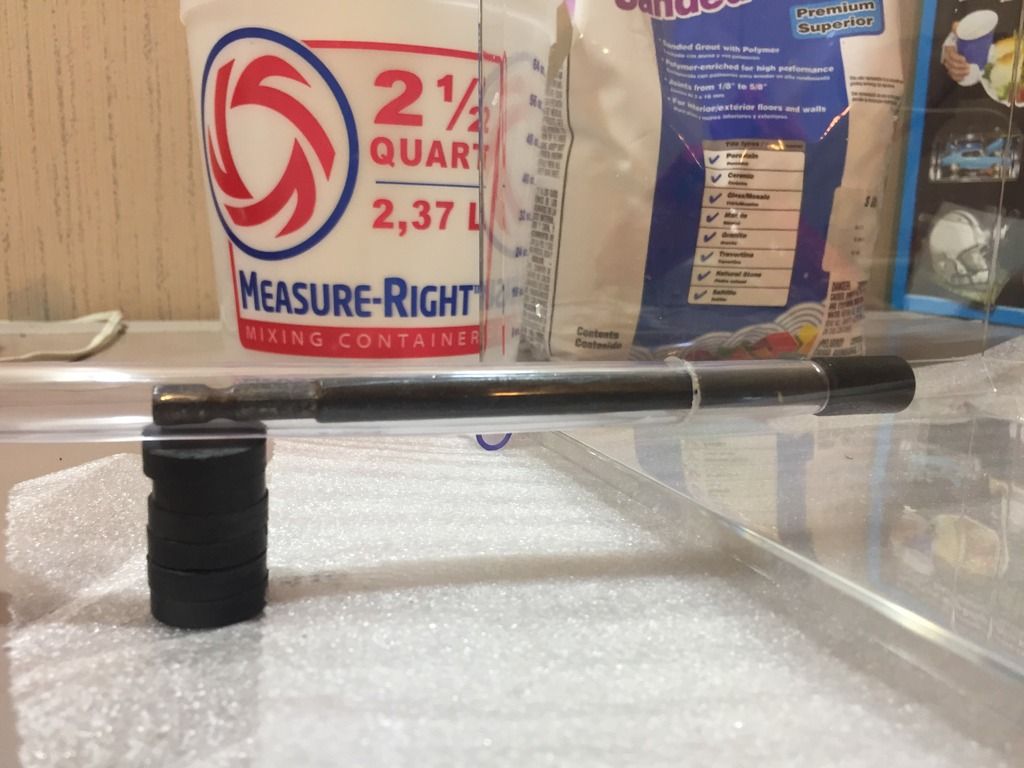 Tilted the enclosure so the grout would be high on one side to create a hill.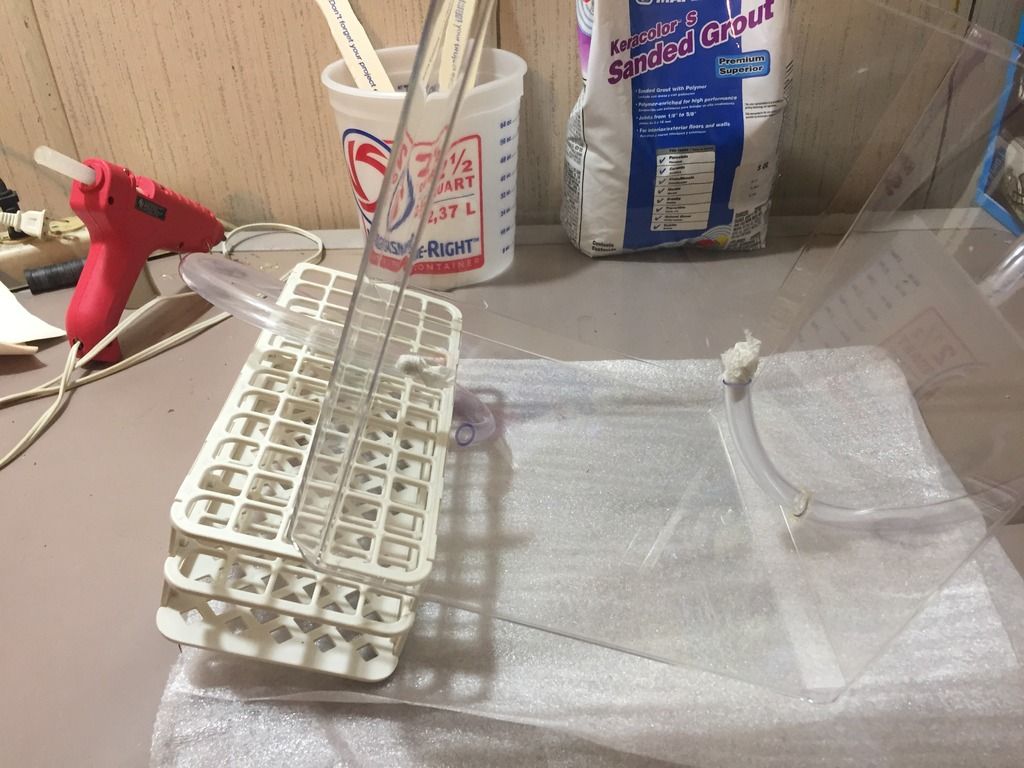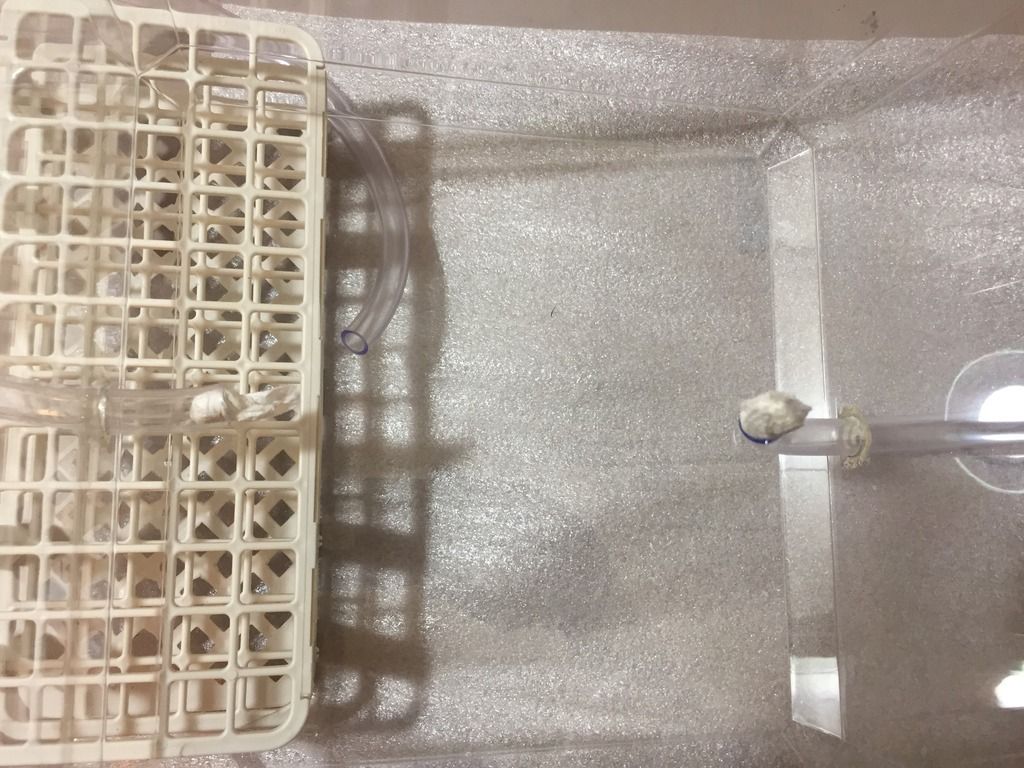 Mixed grout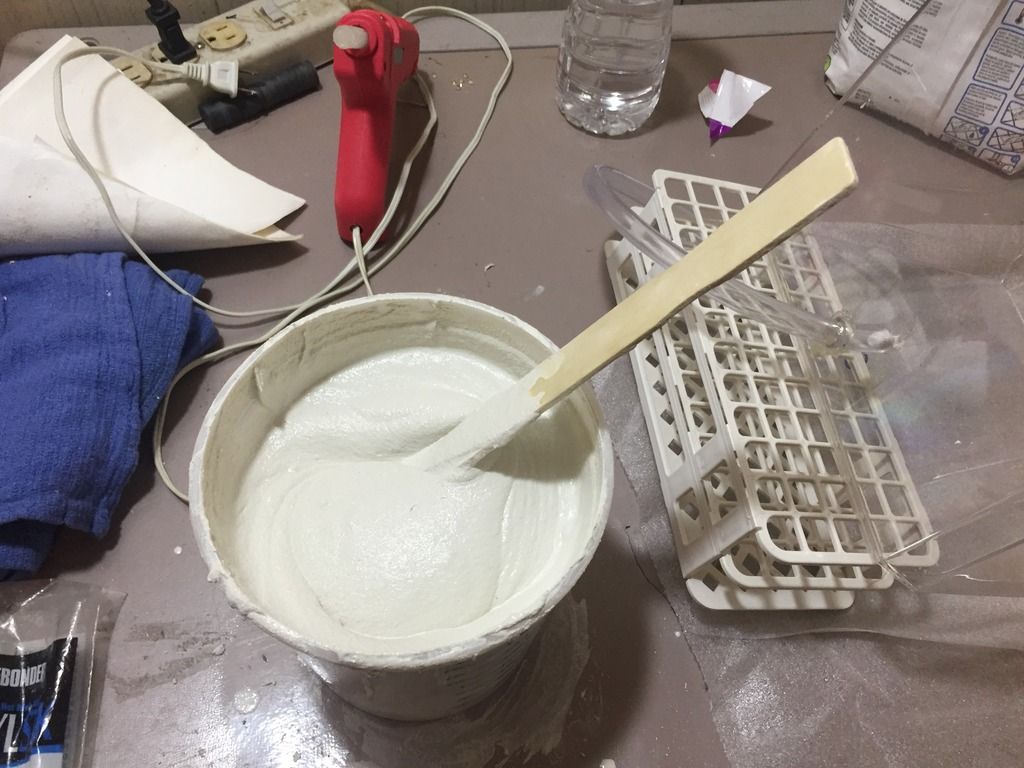 Poured in the grout slowly to reduce splashing and also allowing it to flow to one side, I then used a paint stick to form it.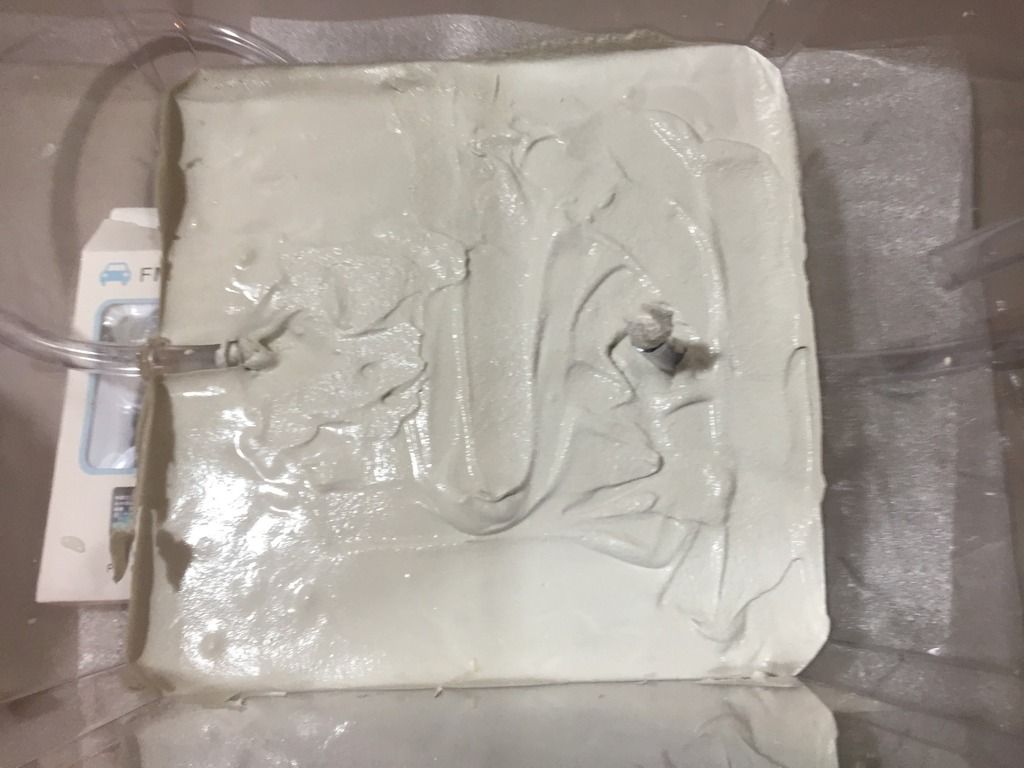 Made sure the tubing was plugged with paper towels to keep grout out while I formed it around the tubing.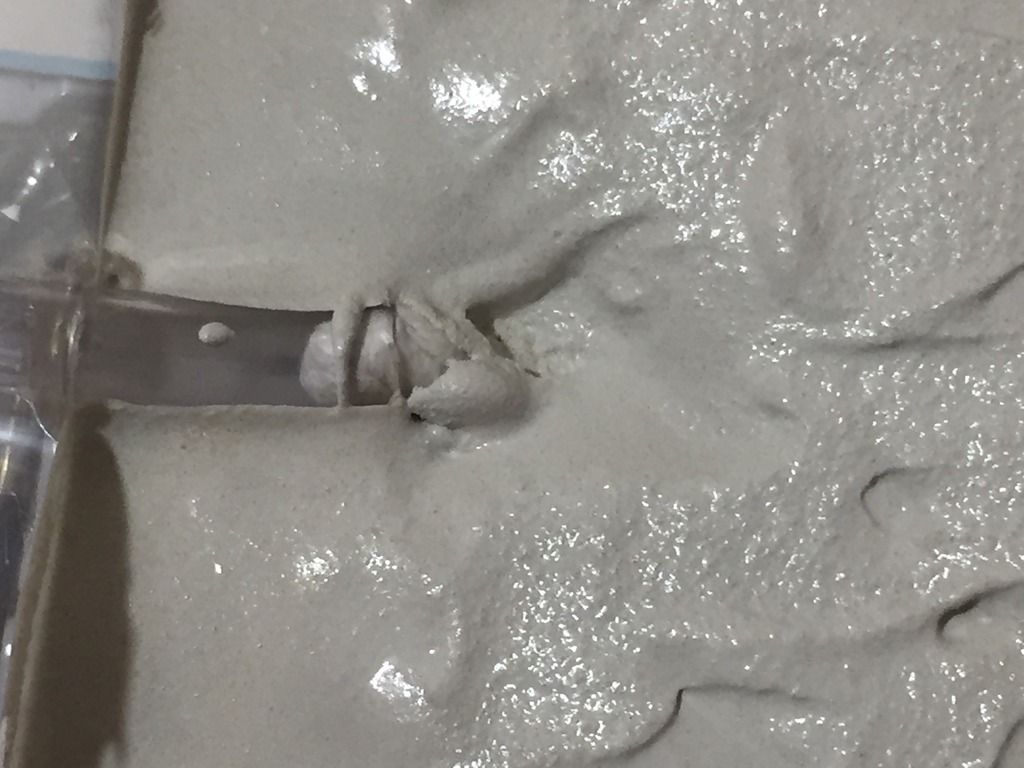 Evenly spread out the gravel and tamped it into the wet grout to set it in place.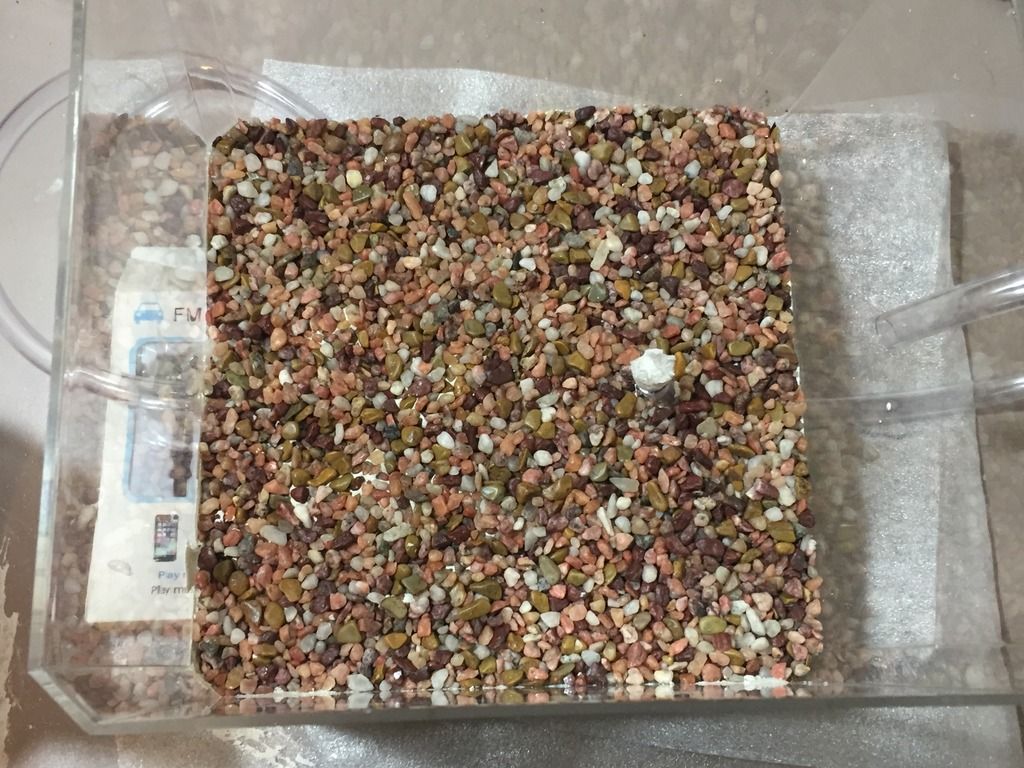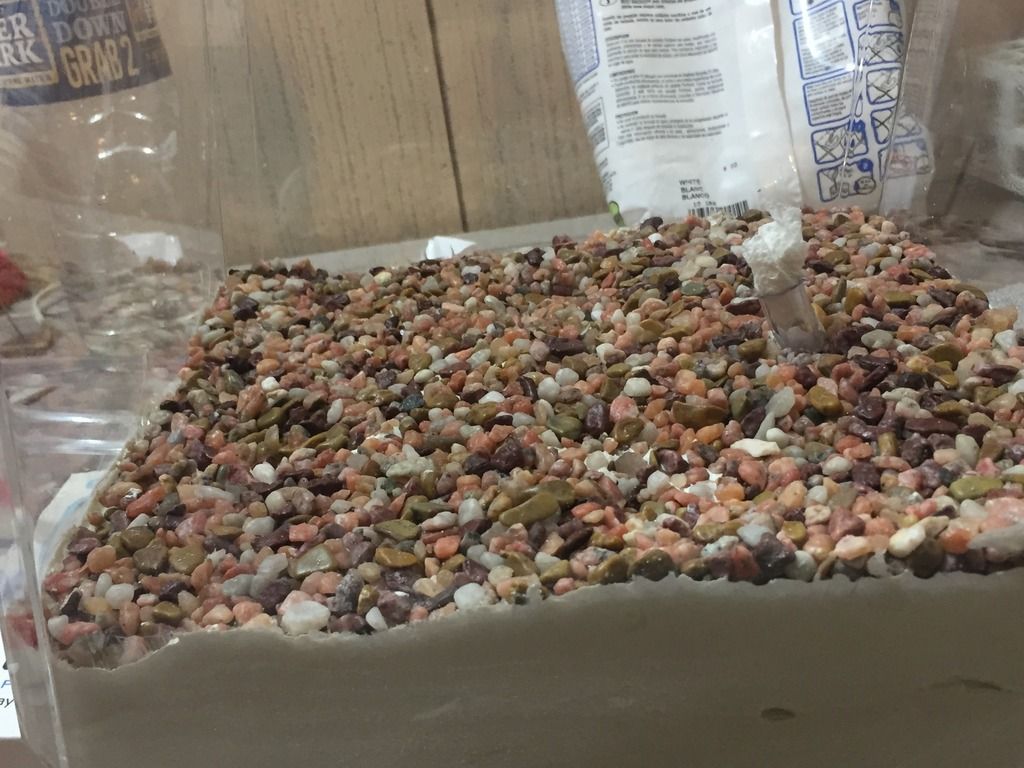 Allowed it to set up (dry) for a few hours and then dumped out the lose gravel and pulled the plugs out and trimmed the tubing down.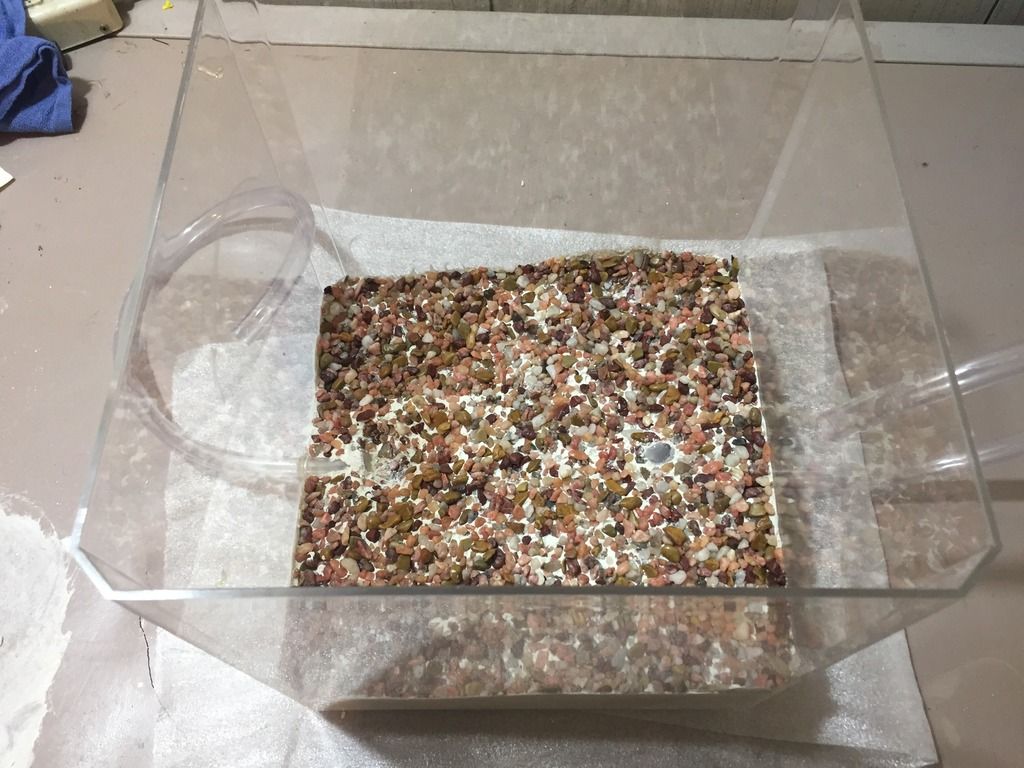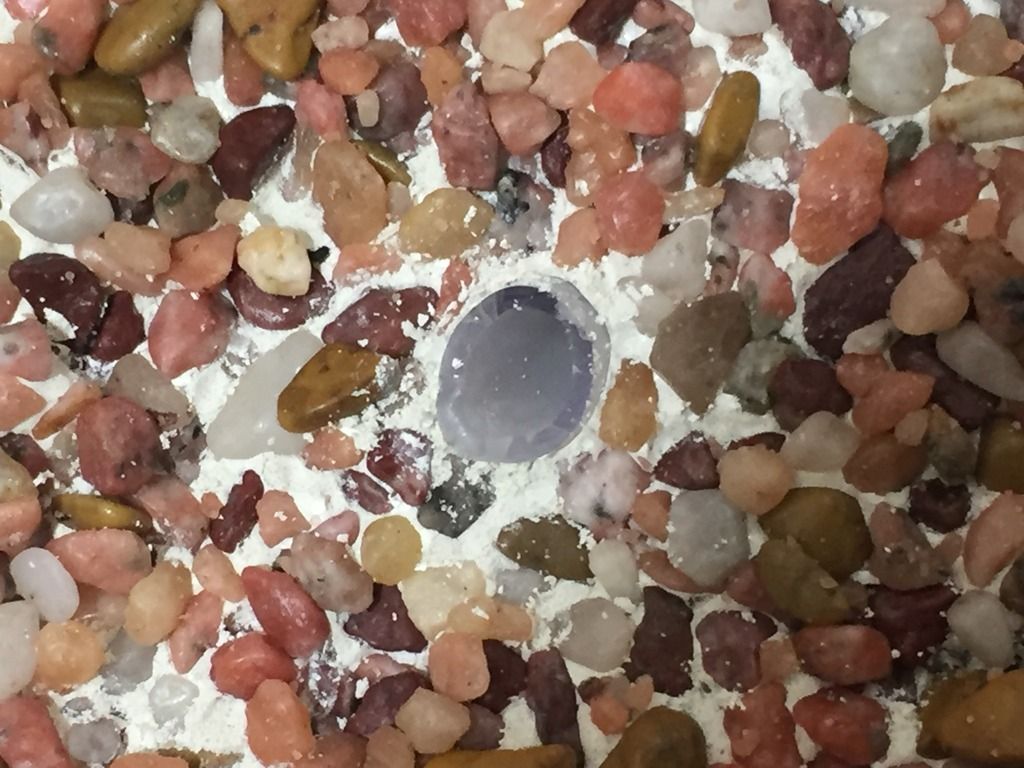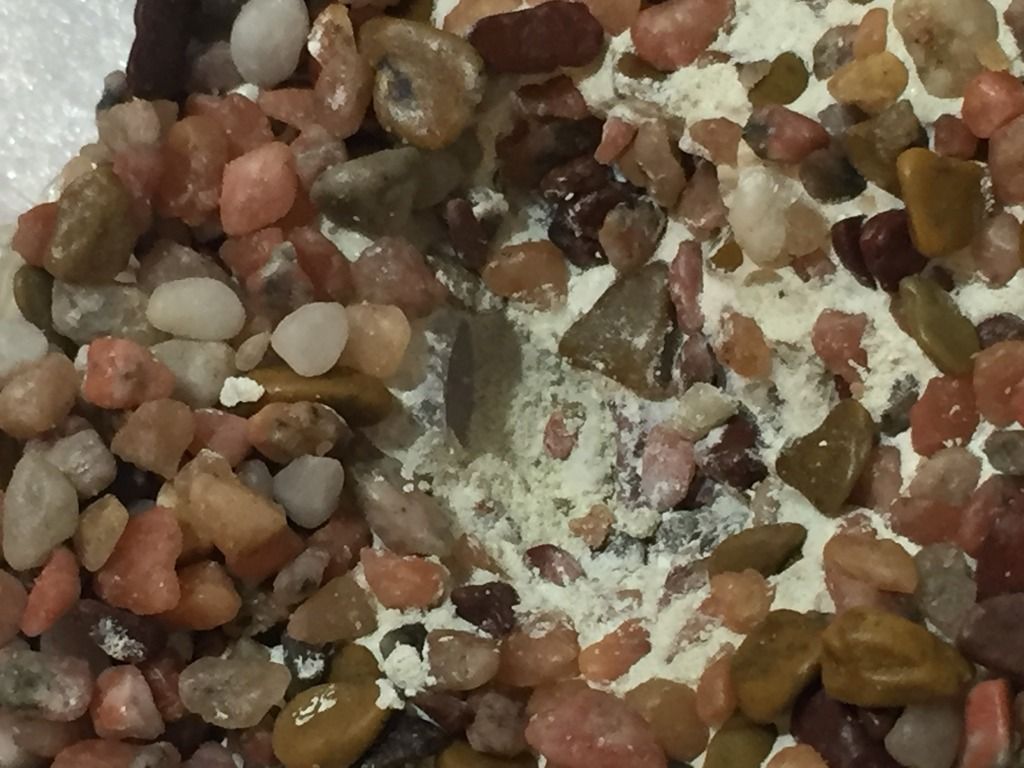 And this is pretty much the finished product.